When to Go?
The best time to visit the Caribbean on a cruise is from
January to May
when the skies stay clear from the afternoon rain showers. During this time, the islands enjoy a tropical climate and are broadly free of major hurricanes. The closeness to the equator makes it so that there are two main seasons: dry and wet.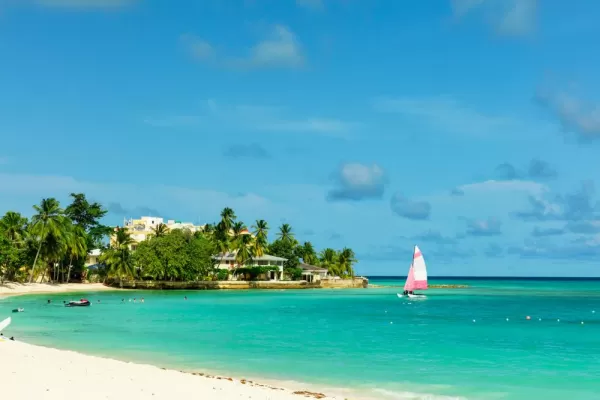 The Dry Season
The dry season occupies the first half of the calendar year, from January to early May. Temperatures range from 70°F to 88°F (21°C to 31°C) in the dry season and the rainfall is minimal. This is also considered the peak tourism season, so crowds will be slightly larger and so will prices.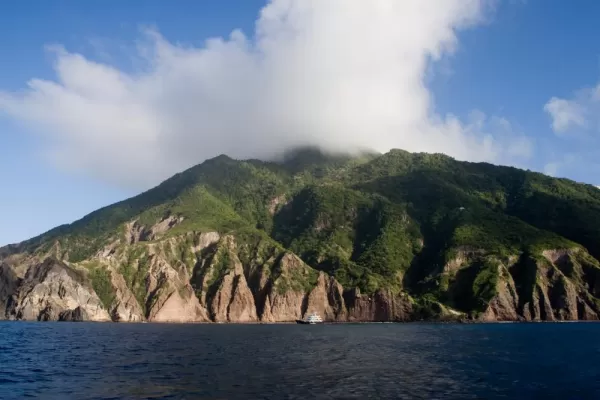 The Wet Season
Temperatures during the wet season, June to December, range from 73°F to 88°F (23°C to 31°C). The most obvious change in the weather is the increase in rainfall (45 to 90in or 1.-2.2m). This is a great time to enjoy lower prices and deals, as well as fewer crowds.
Hurricanes
While there are technically hurricanes in this part of the Caribbean from June to October, these are very different compared to the storms forming in the more northern islands. The area's higher water temperatures cause higher winds and the occasional storm, though not necessarily a full-blown hurricane.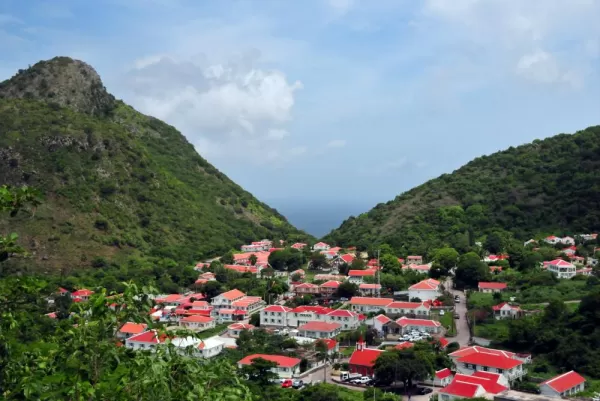 These Caribbean countries have great year-round weather, so it is really up to the traveler to see when it is best for their schedule.
If you need help planning out your Caribbean cruise or trip, don't hesitate to contact one of our
experts to plan your trip
.