The citizens of the Leeward Islands are largely descended from the African slaves introduced in the 18th and early 19th centuries to work in the sugar cane plantations, and most islands have more than 90% of their population derived from this ethnic group. The remainder are descended from the original European plantation owners and the indentured servants who came in large numbers from India, as well as from China, Ireland and Scotland. St Martin adds to the mix with its descendants of Dutch and French colonists.

English is the predominant language, plus French and Dutch of course on St Martin. Both English-based and French-based Creole are also spoken. The East Caribbean dollar is the prevailing currency. St Martin is odd man out again, circulating the Netherlands Antilles guilder in the Dutch area and the Euro in the French region. The US dollar is widely accepted throughout the islands.

Cricket is widely played and followed in the former British territories. Music, as in the rest of the Caribbean, is a big part of life, and calypso, soca, steelpan, reggae, salsa and jazz all have their adherents. Major celebrations include the St Kitts Christmas and New Year carnival and annual music festival, and Anguilla's Emancipation Day and Culturama festival on August 1st.

Caribbean cruises as well as land-based tourism is an important part of the economy for all of the islands. Many of them also rely on their status as a tax haven to promote offshore financial services as a source of government revenue.
Want to Go?
destination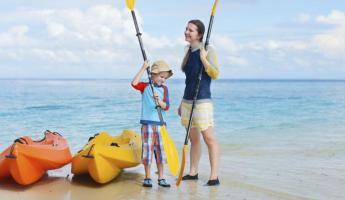 destination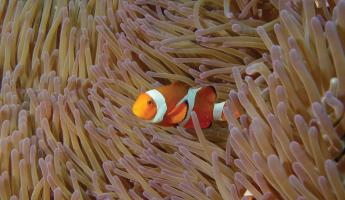 region