The Leeward Islands are a part of the northern section of the Lesser Antilles islands of the Caribbean. Anguilla (18 15N, 63 10 W) is the most northerly of the cluster, and Montserrat (16 45 N, 62 12 W) the most southerly, and they dot the surface of the ocean in an arc shape, reflecting their geological origin at the meeting point of the North American and Caribbean tectonic plates. Some now separate islands appeared as a single landmass during the last Ice Age, when the sea level was lower.

Anguilla is a flat coral and limestone island about 16 miles (26 km) long and 3 miles (5 km) wide. Total area is roughly 35 square miles (91 sq km). Its population is approximately 14,000, concentrated in the island's capital, The Valley. There is little farming as a result of the poor soil. The economy is based on tourism, and offshore banking and financial services.

Taken together, the Dutch and French areas of St Martin total about 33 square miles (87 sq km), with a population estimated to be in the region of 80,000. Philipsburg is the Dutch region capital, while Marigot is the major settlemt in the French area. Pic Paradis is the highest peak at 1380 ft (420 m). There are no rivers, and the island was valued by early colonial powers for the sake of its salt ponds.

Antigua is 14 miles (23 km) long and 11 miles (18 km) wide, with a total area of 108 square miles (280 sq km). Its highest point is Boggy Peak, 1319 ft (402m). Barbuda, by contrast, is a flat coral island of 68 square miles (176 sq km). The combined population of Antigua and Barbuda is approximately 68,000, and the nation's capital is St. John's.

The islands of St Kitts & Nevis have a combined area of approximately 100 square miles (260 sq km) and a population of around 50,000. The capital, Basseterre, is on the island of St Kitts, which has three ranges of volcanic peaks: the Mount Misery Range, the Verchilds Rage and the Olivees Range. Its highest peak is the dormant volcano Mount Liamuiga, 3,790 ft (1,156 m). The sea channel between St Kitts and Nevis is about two miles (3 km) wide.

Montserrat is about 10 miles (16 km) long and 7 miles (11 km) wide. Like St Kitts, its interior is mountainous and volcanic.
Want to Go?
region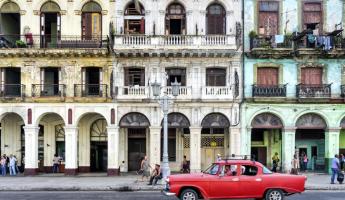 destination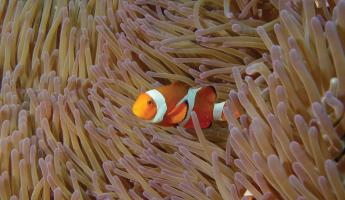 destination