Stay in one of the best places to view the Northern Lights in Iceland at the remote yet comfortable Highland Center Hotel. The majority of guests who visit for multiple nights have spotted the Aurora Borealis phenomenon, as the light pollution from surrounding civilization is not a factor at this remote Iceland hotel. Spend your days on guided excursions exploring the region. You can opt to explore the area by foot, by super jeep, or even by skis. Each excursion introduces you to this magical and isolated part of Iceland. Other activities include glacier hikes, trekking, ice climbing, snow-kiting, ice fishing, heli sight-seeing, and more. Visit in the winter time for the best snow events and chances to spot the Northern Lights.

This property is divided into two different guesthouse options; the Highland Hotel which offers more comfortable and private apartments or rooms with en suite bathrooms, and the Hrauneyjar which offers comfortable sleeping bag accommodations and shared bath facilities.

The Highland Center's restaurant offers home style cuisine throughout the day in a variety of dining settings for guests from both guesthouses. A hot tub is available to guests at the Highland Hotel and a sauna is offered to guests at Hrauneyjar. Take advantage of the unspoilt night skies here to do some stargazing. Constellations are clearly visible to the naked eye here, and with binoculars and a clear night sky, you can sometimes see the moons of Jupiter, the milky way, and far-off galaxies.
Inquire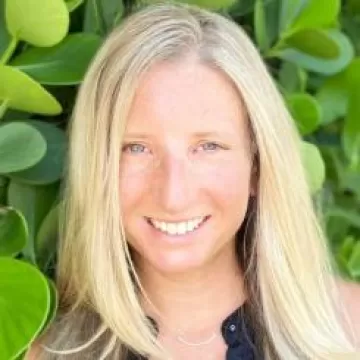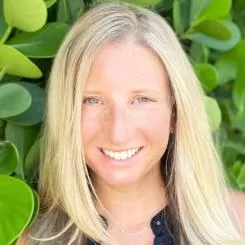 We Love to Talk Travel
Call
1.800.344.6118
or
Chat Now
Kate was great to work with in the planning stage. She was prompt, helpful, and efficient. Our tour guide, Edwin, was knowledgeable and passionate. We were very happy to have traveled with Adventure Life, it made the trip easy and a true pleasure. We could concentrate on enjoying the experience rather than the details of travel.
Lisa Bridge