Tour East Iceland from the comfortable and welcoming Wilderness Center on the edge of the northeast corner of Vatnajokull National Park, the largest wilderness in Europe. The inviting atmosphere and laid back country feel helps you wind down from a fast paced Iceland tour and enjoy the slow-paced nature of Icelandic rural culture. Experience the past and learn about rural Icelandic culture through private museums, unique accommodations, stories, local legends, horseback riding, hiking, and local food. The Wilderness Center invites you to 'sleep in a museum' as you take a flash back to the old country days on the island that is still quite isolated and remote. Learn about life in the highlands, join the country cooks in the kitchen, and use the Wilderness Center as your adventure base for exploring this vast landscape filled with hiking opportunities and wildlife.

The Wilderness Center offers a variety of accommodations. Choose one that fits your preference and budget.

Landowner's Suite: Walk through the common dormitory room to this suite that is equipped to sleep 4 people with one big double bed and two single beds with private bathroom.

Old Farmhouse: This original 1940s farmhouse has been refurbished to its original design. It currently offers four double bedrooms which share a common bathroom. The farmhouse is decorated in the spirit of the past owners, with the furnishings and decor telling the story of living on the edge of the wilderness from years previous.

Bed Closets: Two closed in bed spaces in the common dormitory room for those preferring a little bit of privacy with an atmosphere similar to a private room.

Dormitory: Rebuilt in the style of traditional Icelandic living accommodations in the former days, this large common room includes the 2 bed closets and 14 dormitory "open-style' beds.

Activities
A number of activities can be arranged from the Wilderness Center, including guided and unguided hikes, horseback riding, tailor made tours, explorations to abandoned farms, nearby waterfalls, and exploring Vatnjokull National Park. Contact us to arrange for a custom package using Wilderness Center as your base, we are happy to make tailor made packages on request based on availability.
Itineraries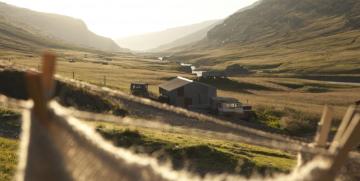 EXPLORE
Birth of Spring
5 Day Itinerary
Spot baby lambs, reindeer & puffins
Fish with locals & see turf houses
Hike in Borgarfjörður Eystri
Stay active on foot, bikes & horses
Activities:

Biking, Fishing, Hiking, Horseback Riding, Land, Wilderness Lodge, Wildlife Viewing

Activity Level:

Easy Active
Tour Details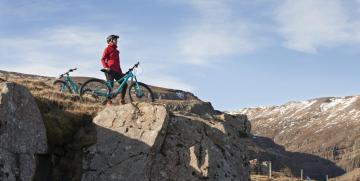 EXPLORE
East Iceland Explorer
7 Day Itinerary
Tour Vatnajokull, Myvatn & Godafoss
Spot reindeer in the wilderness
Encounter rural homes and cuisine
Get active by foot and on bikes
Activities:

Biking, Hiking, Horseback Riding, Land, Wilderness Lodge, Wildlife Viewing

Activity Level:

Easy Active
Tour Details
Inquire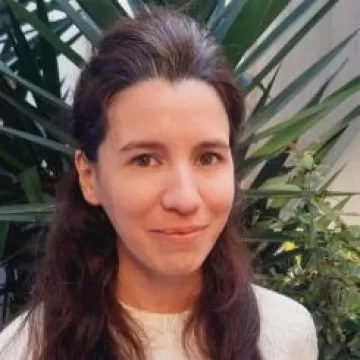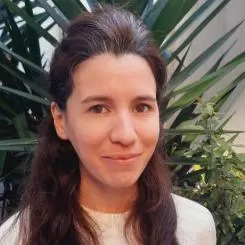 We Love to Talk Travel
Call
1.800.344.6118
or
Chat Now
Everything was amazing! The planning with Adventure Life went smoothly. The actual trip was fantastic! One of the best trips I have experienced. The cruise staff members were knowledgeable and attentive. I will be writing more about this on the blog!
Justin Chappelle