Isalo Rock Lodge is a modern and stunning 60 Room Retreat, positioned high in the Sandstone Mountains, overlooking the Isalo National Park in southwestern Madagascar.

The views from the lodge are breathtaking. Whilst luxury abounds in the hotel with all modern amenities, Isalo is home to many species of flora and fauna, including, the Giant Chameleon and the renowned Lemurs.

A discerning destination for the world traveler offering a travel experience in its own right. Isalo Rock Lodge is a destination rather than just a hotel and guests will leave having experienced one of the most memorable adventures one can imagine. Madagascar is one of the most interesting islands on the planet and experiencing some of nature's most intriguing secrets and guests at Isalo Rock Lodge will be assured of luxury accommodation, outstanding cuisine at one of the most special and spectacular locations in Madagascar.
Facilities

Dining
Isalo Rock Lodge has a 100 seater restaurant, a lounge bar and a pool bar. The design of the restaurant and public areas has been done in a manner where guests visibly enjoy the beauty of the region through the massive glass panels overlooking the sandstone cliffs and forest below.

Our cuisine is an eclectic mixture of European and local Malagasy cuisine which changes as the seasons' change. Our breakfasts are hearty and serve as the fuel for the day.

Accommodation
All our rooms are tastefully decorated with refined, yet comfortable furniture in warm, welcoming colors. We offer a selection of bed configurations from Twin Single beds to King Size Beds.

SPA
PACHY CIRCUIT: 1.5-hour tracking between the mountains and to see magnificent endemic Pachypodium plants and a natural pool. GIORGIO'S WINDOW: come and see a real sunset on a fully secure site, and if you wish, enjoy an aperitif to the sound of live music.

Activities

Fauna & flora
82 species of birds, 33 species of reptiles, 15 species of frogs and 14 species of mammals are all known to inhabit the area, including 3 different species of Lemur (Ring-Tailed Lemurs, Red-fronted Lemurs and Verreaux's Sifakas). 340 different species of fauna are known to be in the park as well.

Ilakaka
Ilakaka is located on the road to Tuliare, southwestern Madagascar. The discovery of sapphire in the year of 1998 transformed the area. It is in the accesses of the downwards brook named IL Akaka that the firsts sapphires were found in 1998. The existence of gemmiferous minerals, including corundum, was known for a long time in the sandstones of Isalo.

Horseback riding
Horse riding holidays in Madagascar are readily available. While native ponies can be found in a number of villages there are few professional riding stables offering riding lessons and trail rides. Some pony trekking is possible. Riding in the valleys and mountains and through the villages is an experience to be remembered. Our Hotel Guide will arrange all opportunities for you.

Stargazing
We invite you to experience what is quite possibly the most dramatic and stimulating scenery to be found anywhere, either on or off planet earth. Journey to the top of spectacular mountains, enjoy a mouthwatering meal, Sip a cocktail, watch the breathtaking sunset and stargaze at the heavens.

Natural History Trails
With remarkable scenery and an impressive variety of wildlife both terrestrial and marine, including Madagascar's history, exploring various trails is an excellent introduction to the Big Red Island. Here, on the fourth largest island in the world, isolated from the African continent for 30 million years, is a spectacular flora and fauna, unlike that found anywhere else in the world. Ninety-five percent of the lemurs and reptiles, 81 percent of the palms, and many birds are simply found nowhere else.
Inquire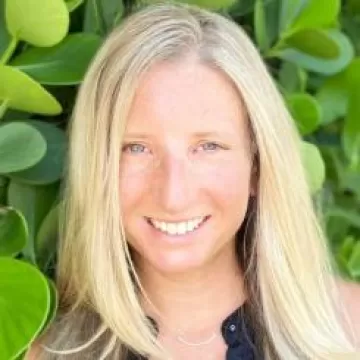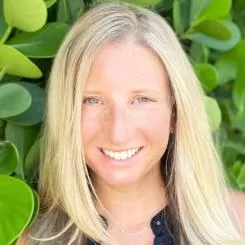 We Love to Talk Travel
Call
1.800.344.6118
or
Chat Now
We are so glad that we chose Adventure Life. The service is top-notch. Everything is well taken care of and we just have to print the documents and go. Franny even gave us timely updates on possible airport strike.
KC Chan