When to go
Although the most recommended time to visit Nepal is usually between October and December, this is mostly focused for travelers who want to do treks and trails. Autumn is when there is more clarity and visibility along the heights. However, there are other times of the year for particular activities.
Whether you're planning to trek through the Himalayas, go on a safari to see incredible wildlife, or visit remote temples and monasteries, there's something available for visitors during different times of the year. However, most travelers will want to stay clear of the monsoon season, between June and September, as there will be less visibility due to the rain.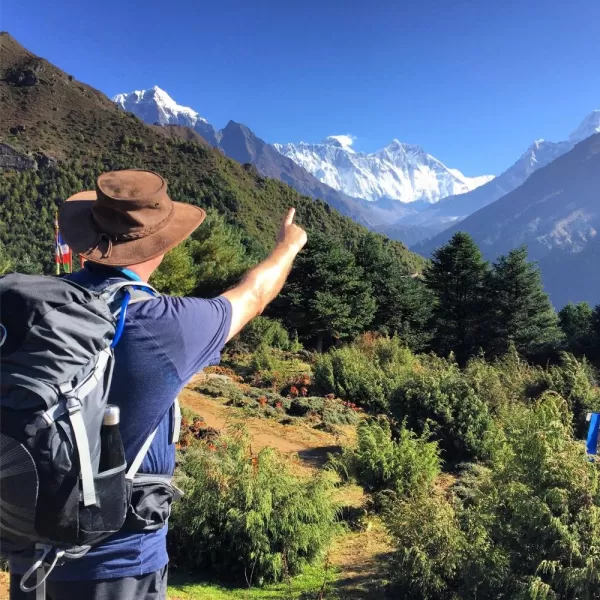 Trekking
Once monsoon season has passed, the dry weather between October and December allows for smoother treks along the trails. The autumn days might be chillier, but depending on which trail you're taking it might be a chance to see parties of climbers at Everest and Annapurna Base Camps in early October. Take note, however, that tea houses might be a bit more crowded at base camps and on the trails.
January and February bring lower temperatures but fewer crowds as climbing parties are not on site. March and April are a bit warmer and allow hikers to see the rhododendrons in full bloom.
Hikers will want to plan anytime outside of monsoon season, as the rain and higher temperatures are not the best.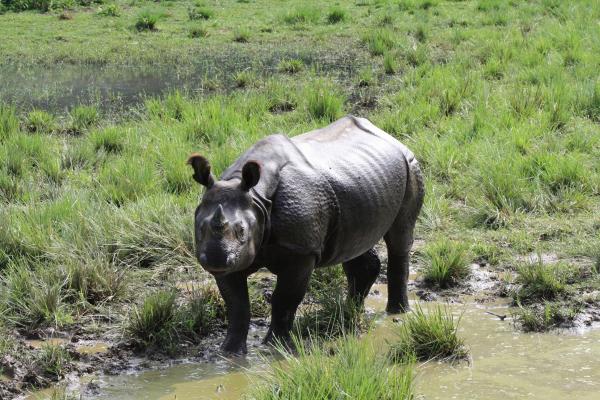 Wildlife Viewing
Visitors who want to get the chance for bird watching, and coming up close to elephants, one-horned rhinoceros, leopards, and bengal tigers should plan to head to Nepal October through November or between March and May, as the weather is pleasant and there are clear skies to look at the landscape.
December through March can also be a good time to visit and avoid crowds, however the lower temperatures might be chilly.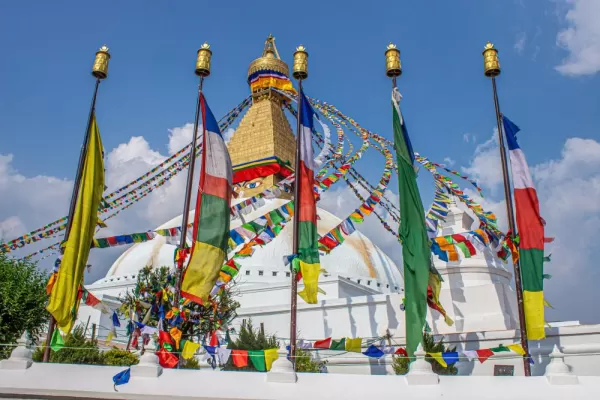 Local Holidays
Dashain is Nepal's biggest celebration of the Goddess Durga which lasts for 15 days of flying kites, visiting temples, and animal sacrifices. It usually takes place throughout October.
Between October and November the Tihar celebrations, which are similar to Indian Diwali, last for five days and fill the streets of places like the capital of Kathmandu with lights and firecrackers.
The colorful Holi festival takes place between February and March to celebrate the coming spring season with paint powder filling the streets.
Visitors can also catch the Nepali New Year on April 14 where good wishes are exchanged. However, travelers should note that local businesses might not be open during this day.
To get a customized trip that exceeds your desires and expectations, get in touch with one of
Adventure Life's travel experts
.