This may be the first trip I returned home and I didn't double my weight from the food we ate. Not to say I didn't eat - I ate A LOT. But, the food was delicious, healthy and plentiful. The first meal I had in Tanzania started with a warm soup the evening we arrived. I have never tasted anything so amazing and that set the stage for every single soup I had while in Tanzania. Almost every single meal we had started with a soup and many of them were either vegetable or pumpkin. They contained the most incredible seasonings and I think they have Zanzibar to thank for that.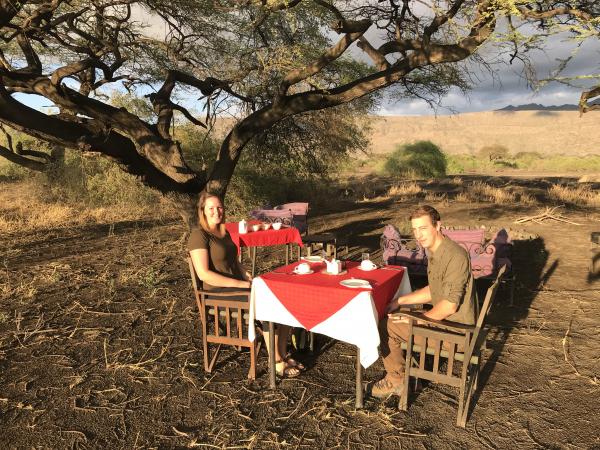 You might find cardamom (my favorite), nutmeg, cinnamon or some other non-conventional spice in their soups. I don't think I'll ever make soup the same way and I'll always be searching for a recipe to try and replicate that rich, sweet depth of flavor and warm taste. Zanzibar was where we enjoyed a spice tour and saw the source of these incredible spices that I have taken for granted my entire life. It was amazing to see the plants that produced the spices and we walked through a maze of plants that gave us cardamom, hazelnut, trees with cinnamon bark, fruit trees for durian fruit, jackfruit, bananas, plants that were used to dye curry and so much more.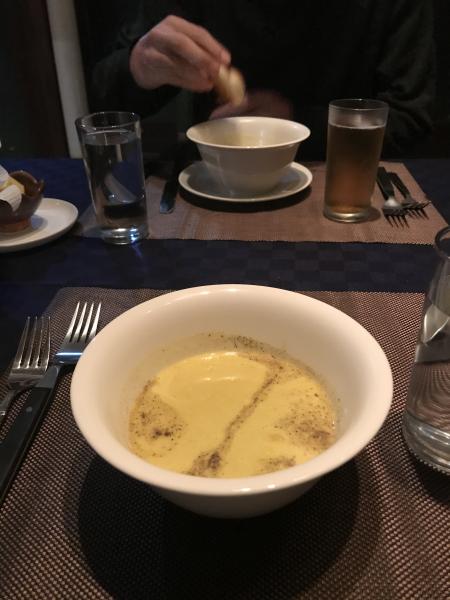 Every meal while on safari had a dish with the most delicious meat and was also well flavored. Coming from Montana, we were blown away by the fresh and local foods we ate. Nothing was processed, preserved, and it was all delicious!