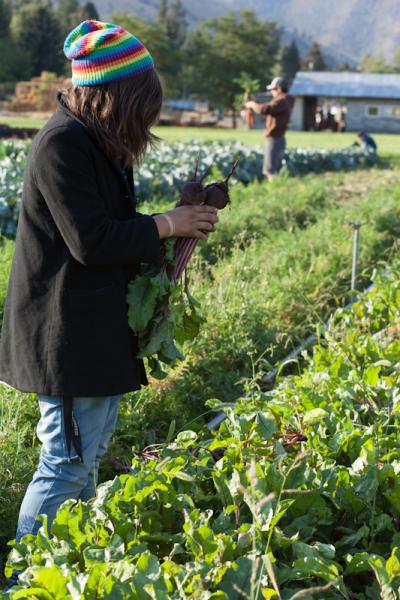 Each year, Garden City Harvest employs teens from the Missoula area who struggle with significant personal challenges. Garden City's Youth Development Program aims to give these teens the opportunity to work outdoors in a farm environment, teaching them social and life skills, such as teamwork, problem solving and critical thinking. The physical labor also increases their self-confidence, helps them learn how to regulate their own behavior and practice self-care.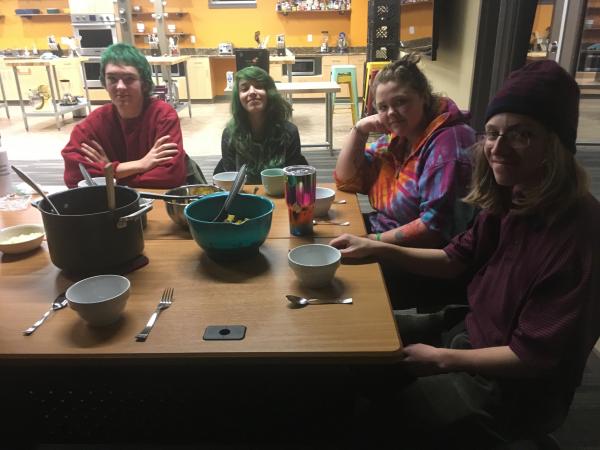 With the assistance of $500 from Adventure Life's community grant program, Garden City Harvest was able to employ five teens for the pilot season of the expansion of the Youth Development Program. These youth participants focused on learning various culinary skills to prepare the food that they helped grow. As a culmination of the program, they planned, prepared and served two community dinners, as well as shared their personal experiences with the guests.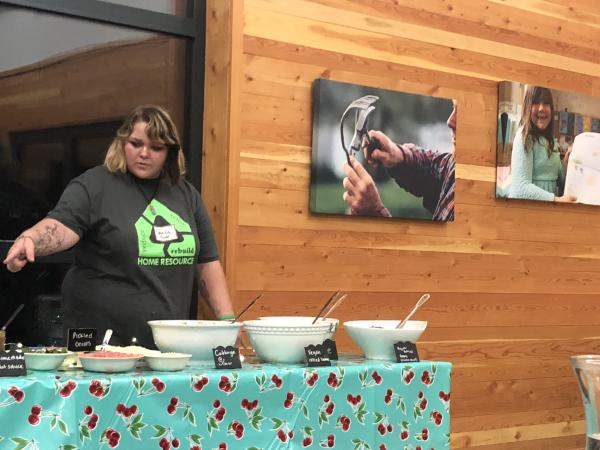 Next season, based on feedback from the Youth Development Program participants, Garden City Harvest plans to focus on reducing food insecurity, by making healthy food more accessible after the growing season. The program will partner with the Missoula Food Bank to coordinate a "farm to freezer" effort, distributing unsold fruits and vegetables from weekly farmers' markets to food bank clients during the colder months.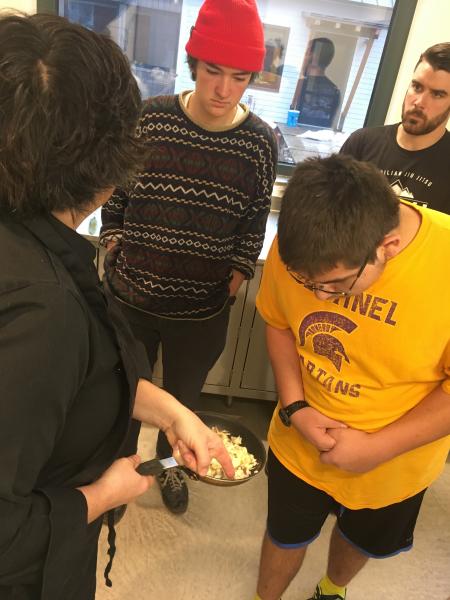 Adventure Life staff also had the opportunity to volunteer at Garden City Harvest's River Road Farm as part of United Way's Day of Action. Adlifers had a blast pulling weeds and getting a tour of the farm's facilities. Check out some of the photos
here
!