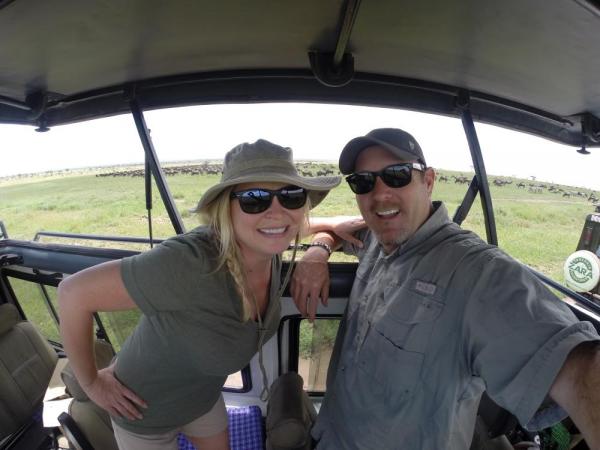 If you haven't been inspired by them yet, let us introduce Nik & Dusty Green. Let's just say that they are two of our favorite Adventure Lifers of all time. As a result, we have asked them to take their video cameras with them in order to show all of you fine folks what our incredible trips are truly like. Follow this fun-loving couple as they experience "
The Adventure Life
," and get a better sense of what your trip experience will behold!
From
Antarctica
to
Tanzania
, then on to
Patagonia
, the
Arctic
,
Belize
, and the
Galapagos
, You can watch all the episodes of Nik & Dusty's
video series
on our website. Let Adventure Life share the world with you, and choose YOUR perfect trip
here
!