Love is all around us. Or perhaps it is more truthful to say that boxes of chocolate, heart-shaped balloons, sappy cards, and battles for restaurant reservations are all around us. The phenomenon of Valentine's Day...
Valentine's Day is the second most celebrated holiday in the world, only after New Year's Day. Originally, it was observed in honor of the celebrated Roman St. Valentine. The holiday eventually became associated with romantic love in the Western world, and now has influence across the globe. Let's look at how love is celebrated in various countries.
Brazil: Due to the observation of Carnaval around February, "Dia dos Namorados" is celebrated in June. On Valentine's Eve, women write the names of their love interests on pieces of folded paper. The following day, the paper a woman chooses from the pile will be the man she pursues. Brazil's culture is characterized by intense passion, and this is reflected in the elaborate meals and spirited celebrations to commemorate Valentine's Day.
Finland & Estonia: February 14th is called "Ystavan Paiva" in Finnish and "Sobrapaev" in Estonian, both literally translating to "Friend's Day". People exchange gifts and cards in celebration of friendship.
Denmark & Norway: Locals have embraced the quirky tradition of "gaekkebrev". These are short, funny poems or love notes that are sent anonymously from men to women. The mysterious sender only gives a clue as to how many letters are in his name, which can make it complicated. If the lady guesses correctly, she is rewarded with an Easter egg the following spring. However, if she does not guess her admirer, she will owe him an egg on Easter.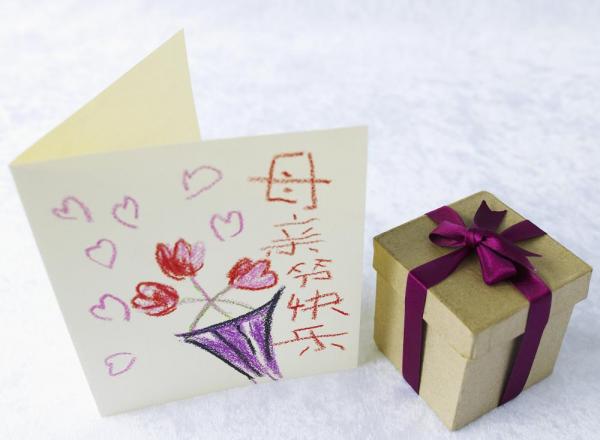 Japan: Typically, Japanese women are thought of as quiet, sweet, and shy. However, on Valentine's Day they are the ones expressing their interest in or love for the man in their life. The most popular gift is chocolate, naturally. Japanese men have a chance to reciprocate their affection on White Day, (with more chocolate, of course), on March 14th.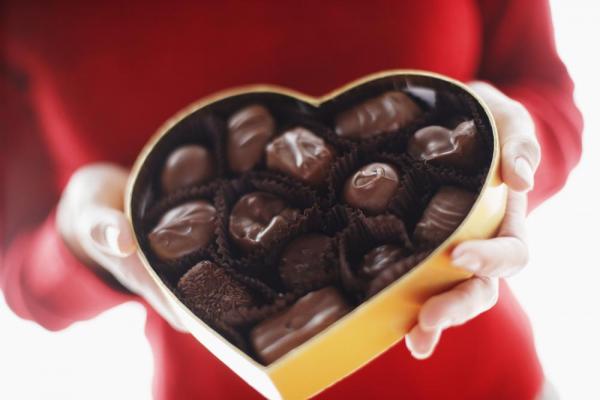 South Korea: Along with Valentine's Day on February 14th and White Day on March 14th, South Koreans have made April 14th a special day as well. All of the men and women who did not receive gifts during the preceding two months have their own tradition this day. They will meet up at local restaurants to eat black noodles, or "jajangmyeon". This dish signifies a celebration of the single life for some and is a consolation dinner for others.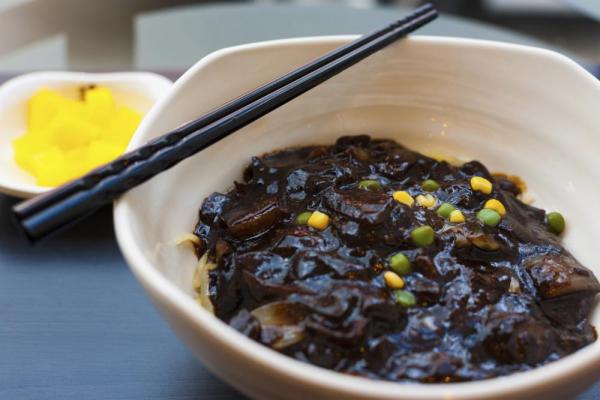 Slovenia: St. Valentine is one of the saints of spring in Slovenia, so it is believed that plants start to grow on this day. Therefore, it is the first day of the year when work starts on vineyards and in the fields. This day that nature begins to awaken actually falls on March 12th.
Peru: Orchids, a native flower of the country, are the gift of choice.
Norfolk, England: This eastern region of England awaits for "Jack Valentine", a character resembling the idea of Santa Claus. This mysterious but loveable gift-giver knocks on doors the eve before Valentine's Day and leaves treats for the residing children.
However you decide to celebrate, have a very Happy Valentine's Day! Here are some
romantic getaway
ideas for you and your special someone.