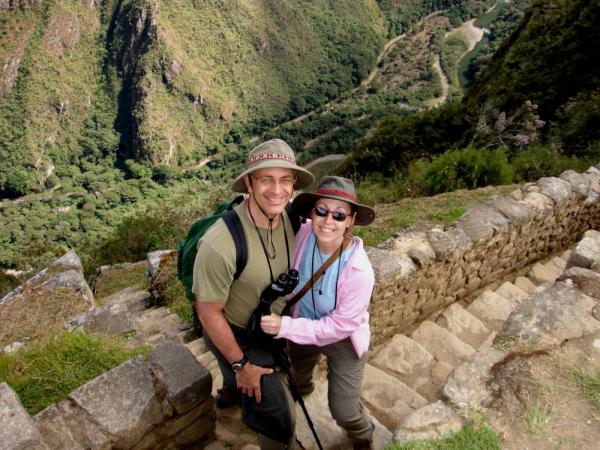 Travel. It makes us aware of the world around us, stretches our comfort zone, and grows us as human beings. If we become better individuals, doesn't it make sense that we would also become a better partner?
US Travel Association
conducted a study to understand the effect of travel on romantic couples. Edge Research took a telephone survey in 2012 ensuring a sample of adults representing various genders, age, and region. The results reflected that traveling together does create higher satisfaction in relationships. Couples claim that
shared travel experiences
gave them "alone time" to reconnect, allows better communication, gives them shared goals, and even develops a stronger agreement on how they spend their money.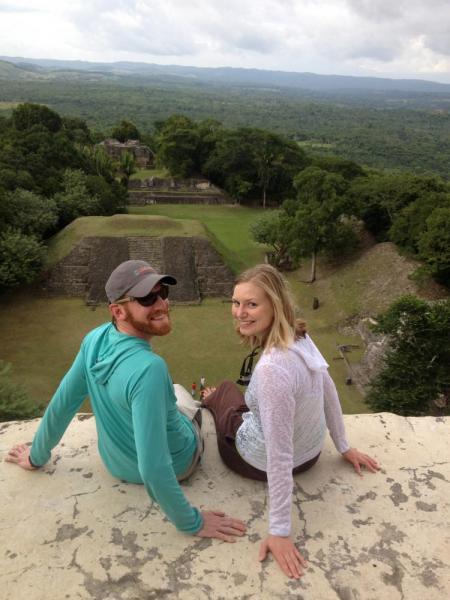 1. Travel results in long-term benefits for couples: 84% of couples who travel together are more confident in communicating successfully with their partners compared to 73% of respondents who do not travel together. 86% of respondents who travel believe the romance is still fresh compared to 73% of couples that do not travel together.
2. Travel helps build and maintain relationships: Two thirds believe travel helps couples stay together longer and 8 in 10 believe their joint travels have a positive impact on their relationship.
3. Travel ignites romance and intimacy: 77% of traveling couples say their sex life is good compared to only 63% of those who do not travel together.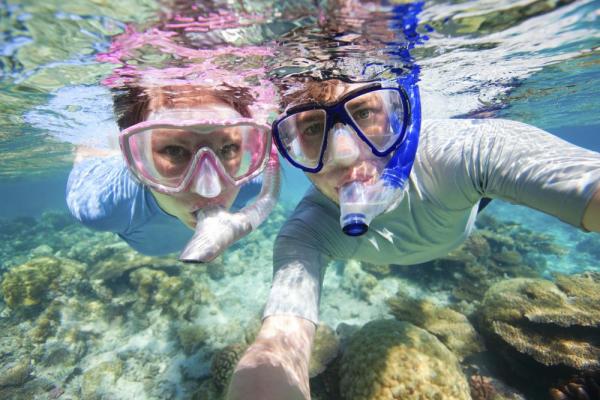 Sharing experiences
can result in a healthier, stronger relationship. Especially when you are deciding which local restaurant to try, experiencing the unfamiliar and exotic, surviving daring adventures together, or encountering the occasional trip mishap. Connect over a South Pacific sunset or a misty morning at Machu Picchu. Let us arrange wine & chocolates or a special dining experience to create memories you will share for a lifetime.Share the world together, and discover why travel has the capacity to change us for the better as people, and particularly as couples.
Need a getaway? See our romantic tours
here
.