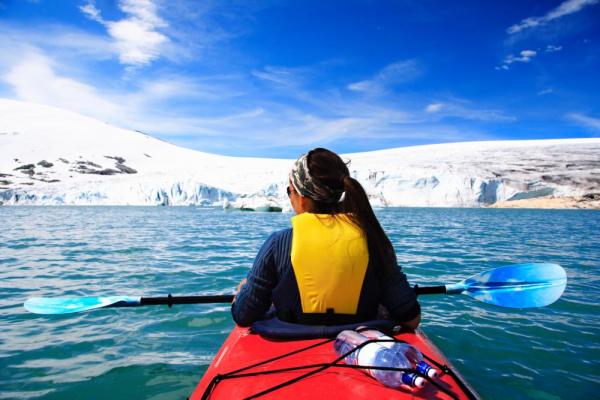 Polar trips
may seem a bit intimidating, even to well-seasoned travelers.  However, both regions are more accessible and more traveled than many assume.  Adventure Life is a leader in polar travel, and our experts are happy to share essential knowledge to assist travelers in planning their journeys.  Below are some of the basics of how to see these regions.
Both the
Arctic
and
Antarctica
can be explored by small expedition ship. These cruises immerse you into spectacular surroundings where you have the chance to watch whales breach or wake up between blue icebergs. Vessels are equipped with zodiacs and kayaks for excursions to secluded shores and up-close wildlife interactions. These types of activities allow personal experiences and an intimate perspective of a place.  This is the true nature of an expedition tour.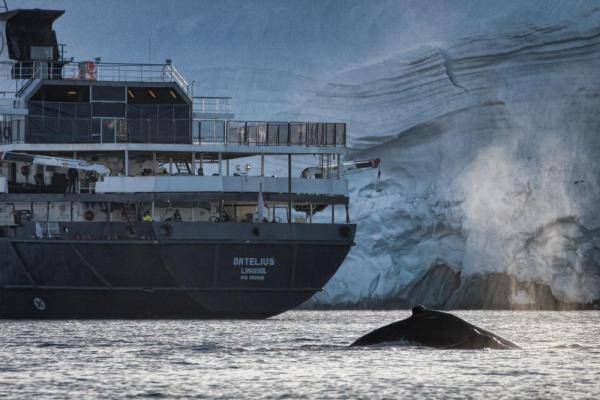 Some of the Antarctica expedition ships offered include the Ocean Diamond, Akademik Ioffe, Corinthian, Sea Adventurer, and Ortelius.  There are also fly-cruise options to shorten the length of an Antarctica trip.  A few of the Arctic vessels Adventure Life works with are the Akademik Sergey Vavilov, Spirit of Enderby, 50 Years of Victory, Le Soleal, and National Geographic Explorer.  You can find further specific information of individual ships, cabin types, amenities, and other details on our
Antarctica page
.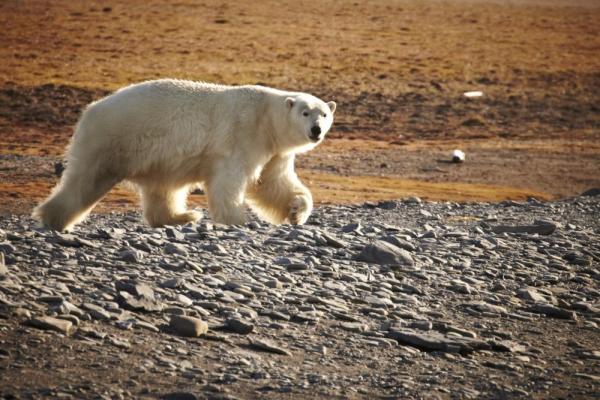 Stay in the comfort of an Arctic safari-style base camp exploring the wild habitat, and hike upon the rugged terrain. These land-based trips immerse travelers into this land of polar bears, native Inuit people, and the intricacies of the tundra.  Land tours, like the Caribou Migration & Northern Lights Safari, Narwhal & Polar Bear Safari, and Arctic Watch Discovery provide unique ways to experience the
Arctic
in an up-close and personal way.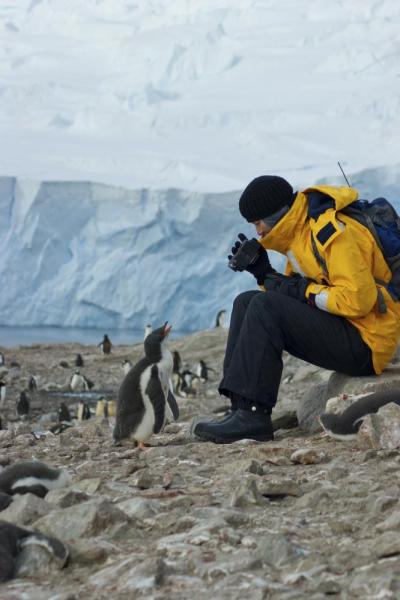 Itineraries are designed to explore the best of each polar region and allow for the unexpected surprises that make each trip unique. The ship's skilled crew will change course to take advantage of unique chance encounters, like wildlife observation or a calving glacier.  Your tour guides will grant invaluable insight and knowledge during your time exploring by land.  Any method of travel in the
polar regions
is sure to be a memorable and exciting experience of a lifetime!