What to expect
On your European barge cruise, you can expect a leisurely pace, an intimate atmosphere, and great, locally sourced food. 
Where barge cruising came from & what it is now
Originally, these vessels were designed to carry cargo throughout the canals, lakes, and rivers of Europe, but now they have been repurposed exclusively for luxury travel for discerning travelers hoping to experience the relaxing and scenic side of Europe. 
Each barge is a small, flat-bottomed boat that is luxuriously outfitted with small dining areas, a plush lounge, panoramic sun decks, and other small social spaces. Cabins are pretty small, so if you like space to spread out, you can't count on that in your suite. However, we are happy to help you find accommodations with twin or double beds and pair you with a room where you will be comfortable. Plus, it is relatively affordable for a family to rent a whole boat for their cruise, which makes the space seem much bigger since it is shared with loved ones - after all, most barges accommodate just 12-24 passengers, with some carrying less than a dozen guests. 
Cuisine
Cuisine is a major part of the barge cruising experience - the captain will usually go ashore in the local towns very early in the morning so that by the time you're ready for your breakfast, you can enjoy a spread of freshly prepared food that reflects the region where you are cruising and whatever they are famous for. Lunches and dinners are the same, with delicious wines and local gastronomy. Plus, on barge cruises (like all of our European river cruises), food is included in the price.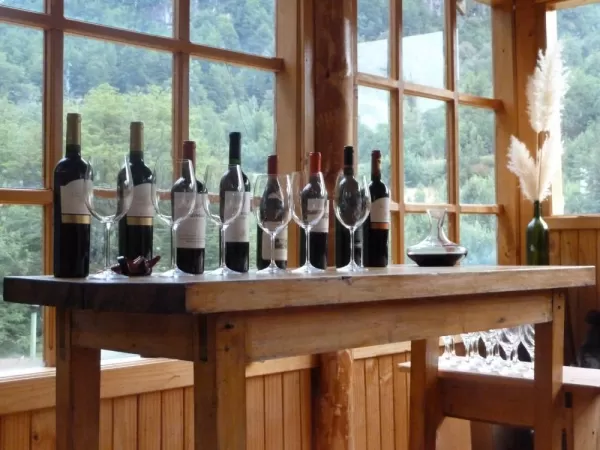 No Motion Sickness!
If you are a person who gets seasick easily but wants a European cruising experience, then barge cruises are perfect for you - the slow pace makes it seem more like a floating hotel than a cruise and motion sickness is virtually never a problem. 
Exclusive Access to Locks & Canals
One unique experience you will enjoy on barge cruises is the chance to cruise the canals and locks of Europe - while riverboats will go through locks along the rivers, they are too big to cruise the canals. Barges, originally designed precisely for navigating canals, enjoy exclusive cruising rights to these centuries-old European canals.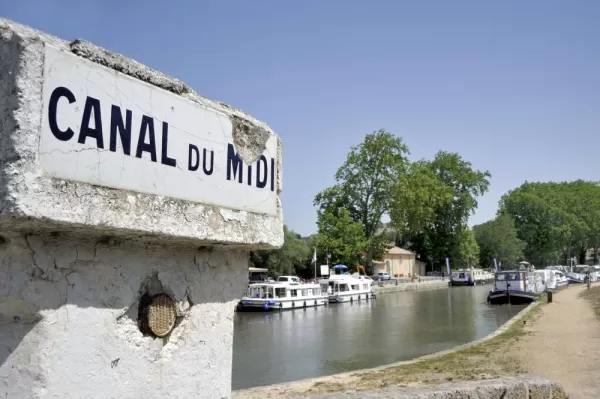 An inviting experience
You can also count on a very friendly captain and crew to welcome you and lead you on your experience. Some barges may be owned by bigger companies, but many are privately owned and have been converted with care by captains who want to share their love of the area with guests. 
A Truly Leisurely Pace
The pace of barge cruises is very slow - sometimes covering just 70 miles in a week, or less. You will not visit as many major destinations as a traditional river cruise would, but you will spend much more time getting to know the region where you are cruising.