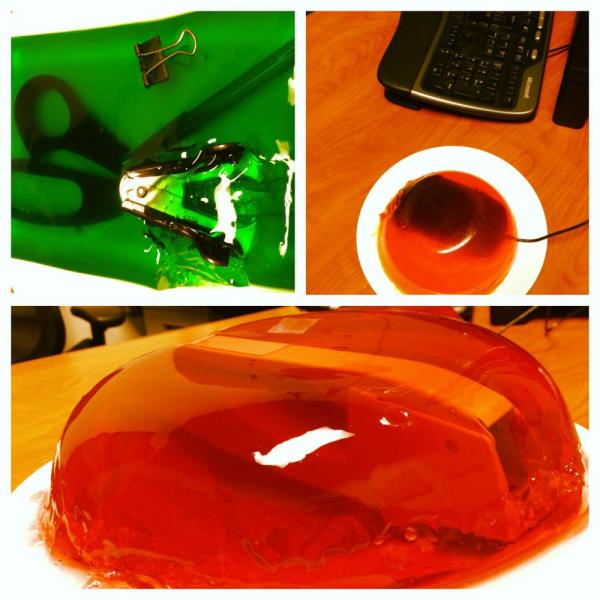 We like to have fun at our office, so April Fool's Day provided yet another excuse to do just that. Our General Manager, Jonathan, came into the office today only to find a stapler, scissors, and mouse encased in JELLO! (Disclosure: These were broken office supplies...no useful items were sacrificed for the prank.)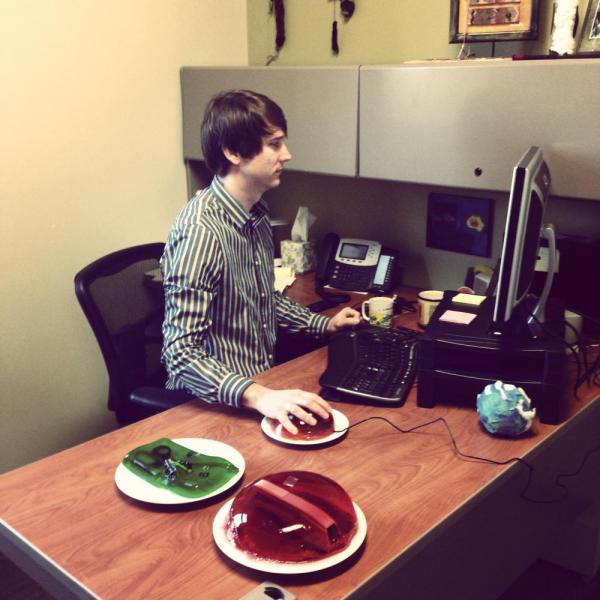 Monika, our Marketing Director, came into an office covered in gift wrap and Post It notes. Not only is it April Fool's Day for Monika, but it is also her BIRTHDAY! Therefore, the surprises might not be over for her.... After unwrapping her way to her desk, I snapped this photo of her.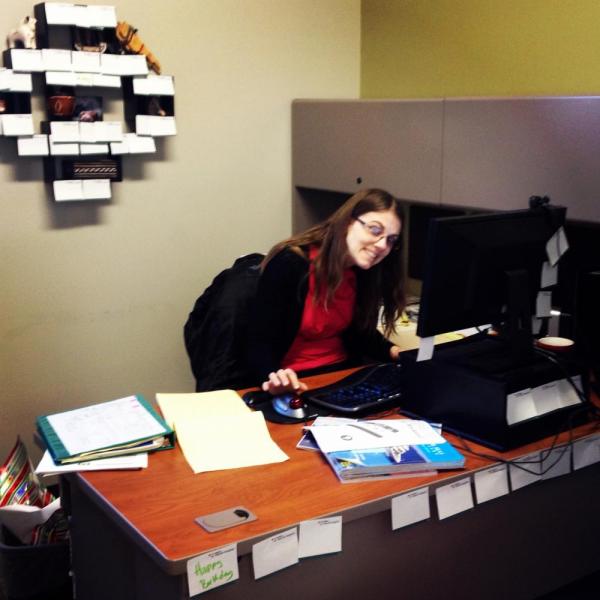 The best part about all of this is that anyone who was "fooled" was such a good sport about it. We truly have the greatest office ever!