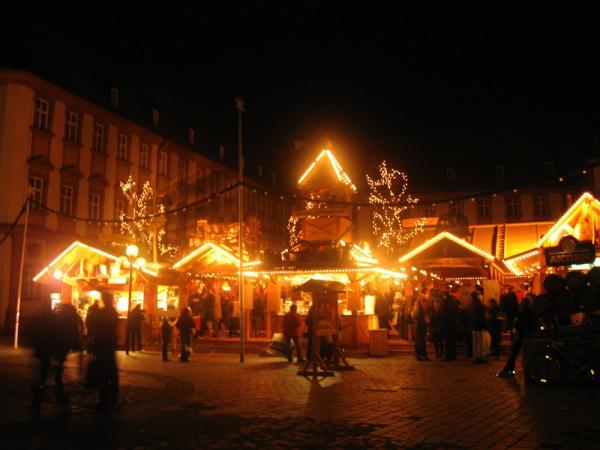 If you enjoy stocking up on great gifts for mom and dad during the holiday season, then a Europe river cruise option is available that allows you to explore various
Christmas Markets in Europe
on an 8 day cruise. Let us help you this year with some great gift ideas! Enjoy a week of shopping in Europe on a great holiday vacation getaway. Trip Planner, Mary Curry, had the opportunity to explore our great Christmas Europe Cruises on the
Amacello
. Check out her travel journal and photo album
here
.
The magic happens aboard a Danube river cruise that includes stops at multiple famous cities, including Nuremberg, which hosts one of the most well known Christmas markets in Germany. Travelers are able to combine a Europe river cruise with holiday cheer and try delicious treats, peruse traditional handicrafts, and taste mulled and spiced wines in these old world cities. It is a truly unique way to experience the local flavor of the holiday spirit, and be romanced by the culture and traditions of old world Europe. If you tend to arrange your travel last minute, you will want to make arrangements soon, as cruises of the
Christmas markets in Europe
sell out far in advance.