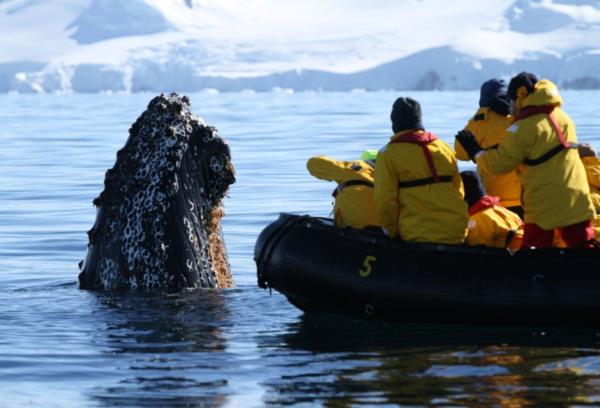 When deciding when to
visit Antarctica
, time of year does make a difference, but deciding which time of year is "best" depends on what you are looking at getting out of your Antarctica adventure. Specific wildlife sightings - mating season - new hatchlings - weather - icescapes - mud - penguins poo smell at its worst/best...? While January is typically considered the heart of the Antarctica travel season, visitors shouldn't dismiss the shoulder season.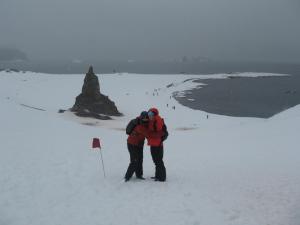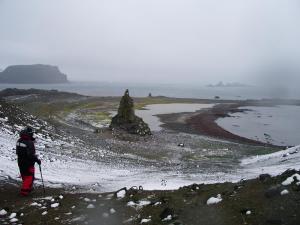 The month of November (late Austral spring and early Austral summer) undoubtedly offers the most adventurous time to visit the Peninsula. This is the time to see Antarctica at its most undisturbed form. As the season goes on, the landing areas become impacted and muddy. Some operators tend to discourage November voyages as temperatures tend to be colder and polar ice is still breaking up so access to some areas may be limited. However, the cold temperatures also offer the most impressive icescapes, pristine snow and breathtaking scenery. This is the commanding icy landscape that we imagine when dreaming of Antarctica's other-worldly frontier.
Antarctica wildlife
activity starts to really pick up momentum during the early season. Some species, particularly whales, are not as plentiful as later in the season (however, I have personally been in November and we had five humpback sightings). But that shouldn't suggest you won't see thousands of penguins and dozens of seals -- you will. It is also a good time to see the penguins mating. By the end of Nov. travelers will see lots of nest full of eggs. And since there are far fewer ships in the area, itineraries tend to be more flexible than later in the season.
A great option for Antarctica early season is Ocean Nova's
10-day Classic Antarctic cruise
departing on November 11, 2012. The trip includes the picturesque Neko Harbor, Paradise Harbor, Wilhelmina Bay, Lemaire Channel, wildlife-filled Penola Channel, and Neumayer Channel. Adelie, Chinstrap, and Gentoo Penguins abound with rare opportunities to see other species such as King, Macaroni, and the elusive Emperor. And for those looking to sea kayak, this departure is offering this option complimentary. Sea kayaking is a fantastic and intimate way to explore Antarctica's labyrinth of icebergs and inlets.
Want to go?