Darren and did our little drive out to Seattle to catch our flight to Houston Texas. Our flight was interesting, we ended up having a medical emergency during the flight, and being a Paramedic, I offered some assistance. Nothing serious, it just made for an interesting flight. After helping out a bit till the paramedics took over for the other passenger, Darren and I made our way over to our connecting flight to Belize City. Once in Belize, we collected our bags and found Mario, our guide from Pook's Hill Lodge who was going to transport us around for the day. He took us to the Belize Zoo. I LOVED the Belize Zoo. It was larger then I had thought, it carries various types of birds, monkeys, mammals, all native to Belize.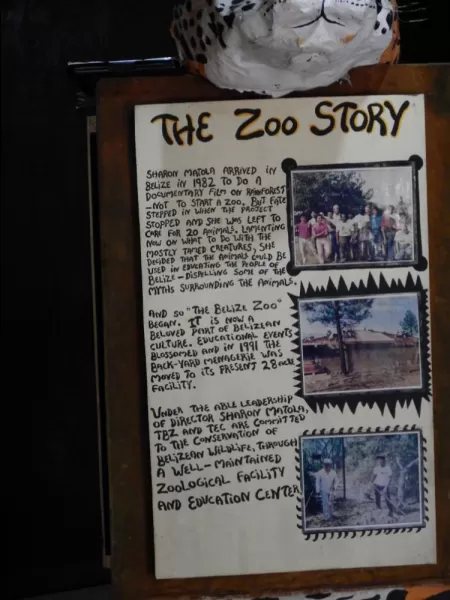 The zoo was formed when a documentry was being filmed and the animals used had no home. From there, the zoo really expanded and is now used to show visitors the various animals found in Belize. The zoo is made on 29 acres of tropical forest and has 150 types of animals representing 45 species. The zoo keeps  animals that are orphaned, rescued, need rehabilitation, and born at the zoo. I couldn't get over the colors of the animals, more specifically the birds. Coming from Canada, the tropical animals we saw were nothing compared to anything we had ever seen before.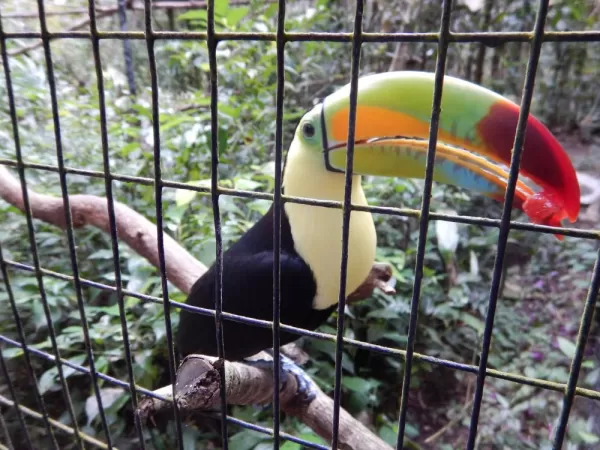 We really enjoyed seeing the Toucans who are the national bird of Belize. They loved having our attention. We talked to them and they really liked getting up close to us. When we moved on to the next exclosure, they followed us and make noises to get our attention again. They were beautiful to boot.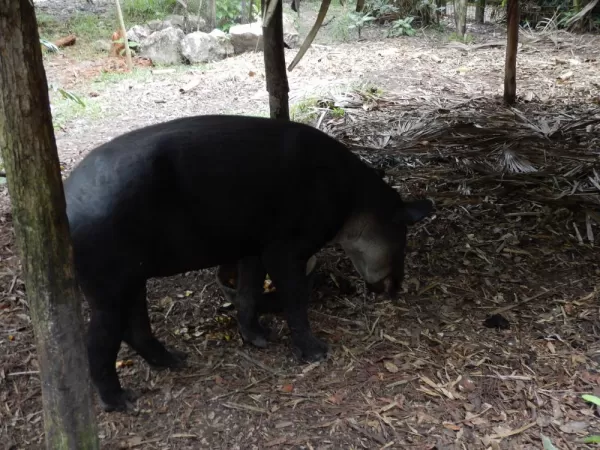 Of course the Tapirs were awesome as well, I don't see how they are referred to as cows, but they are strangly cute for being a funny looking animal. Especially when we grabbed some of the leaves from the plant they were no longer able to reach and we fed them. Their noses are like an elephants, obviously not as long, but their nose had alot of dexterity that I didn't know about.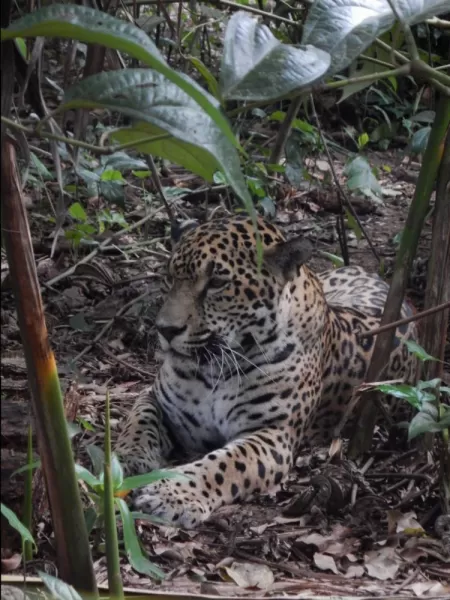 We got to see most of the large cats, like the Black and spotted Jaguar, and we saw the Puma but he was sleeping in the back of his enclosure and couldn't be bothered to come over a see us. I can't blame him, it was HOT.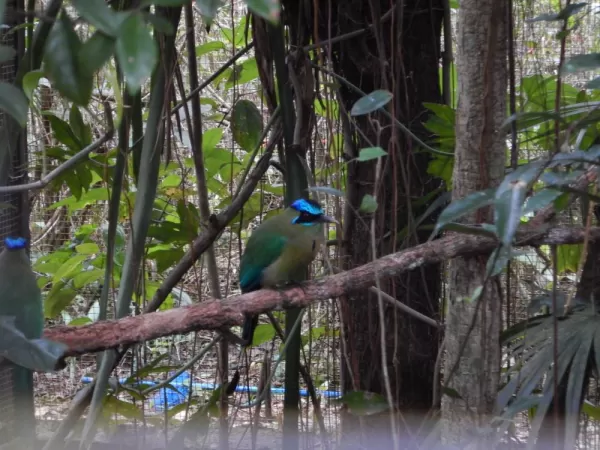 All in all, the Belize soo was beautiful and really gave you an idea of what animals you will see in Belize. It is a tour that is easy for everyone of all ages, and it is also wheelchair accessible. It opened my eyes to animals I have never seen before and I would highly recommend that everyone take an opportunity to see this wonderful and unique zoo when they stop by in Belize. It is quite a little treasure.