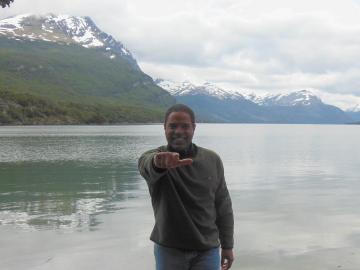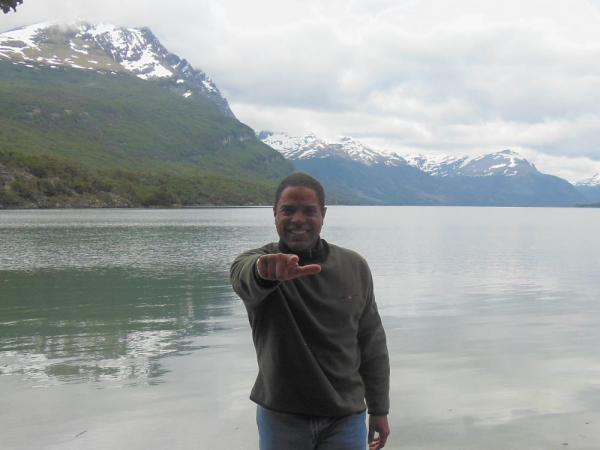 Antarctica Cruise: The Gerlache Strait, Errera Channel, Cuverville Island, and Neko Harbour in Andvord Bay.
Weather: Overcast. 37 degrees F
The day started with a few Minke whales escorting the MV Ortelius towards the Errera Channel, our destination was Cuverville Island, one of the most important Gentoo penguin colonies of the peninsula.
While part of the group landed and proceeded uphill to a viewpoint, others enjoyed a zodiac cruise around icebergs and approaching the nearby Ronge Island.
While some people were observing the nesting process of the Gentoo penguins, and the frequent attacks of Skuas; others concentrated in the landscape and photography. I started a snowball fight, fortunately there were no casualties, only laughter.
Upon return to the MV Ortelius, lunch was served and by 3pm we were approaching the next destination, leaving the Errera channel behind and proceeding south to Andvord Bay. Neko Harbor, one of the most beautiful and visited places in the area, offered many alternatives, including a mellow hike to a viewpoint from where the whole area can be appreciated, walks towards the remains of an emergency hut built by Argentina in the 50's and collapsed by an extraordinary snowfall a few years ago. Zodiac cruises were part of the alternatives and also some brave (or perhaps a bit crazy?) passengers including myself decided to test their stamina with a polar plunge into the cold waters of the bay. The zodiac cruise produced two of the common species of true seals in the area: two Crabeaters showed some scars on their bellies (which is common as this species are attacked by Orcas and especially by Leopard Selas when young); and one Weddell was taking a nap as usual on the shore of Neko. The highlights of the afternoon were without doubt the moments shared with Minke whales, so curious about the zodiacs that they ''inspected'' the crafts several times, offering amazing views of their whole bodies at just inches from some fortunate passengers. These whales dove at least twice under the zodiacs, showing the typical ''chevrons'' rostrum and eyes.
By the time the zodiacs started shuttling people back to the MV Ortelius the smell of dinner captivated more than one, as tonight was the trip's BBQ night. A complete Antarctic BBQ was served on deck, and the weather was amazing! There was no wind and it was really warm. After a long day, the ship remained in the bay, ready to lift anchor in the morning and go explore south towards the Lemaire Channel, and reach farther south at Petermann Island.