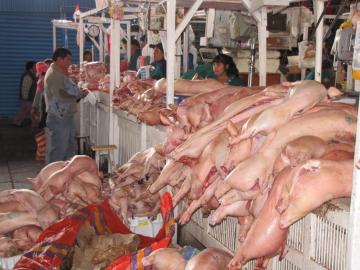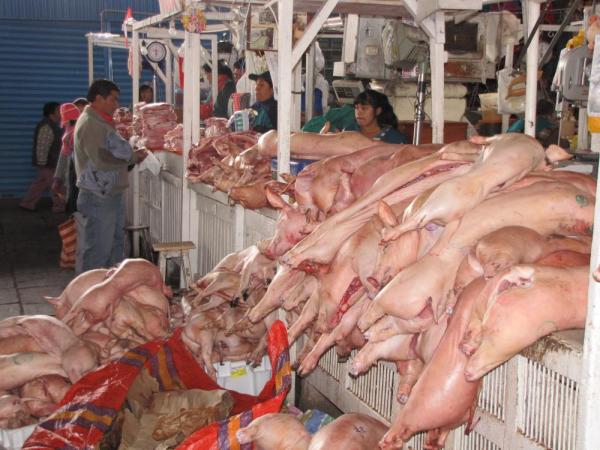 Once again it was early to rise in order to catch a first bus. We had tickets to ascend Huayna Picchu and as the weather cooperated the mountain beckoned. Juan would lead Jill and Melissa to the top, and I decided to soak in the view from several spots I had chosen. Once we arrived we agreed on a rendezvous time and place, and the adventure was on. With their tickets in hand they were among the first. The climb has a limited number of visitors.
The weather this day boasted bold blue sky with partially wispy and later dramatic cumulous clouds. It was perfect. They made their way up the steep steps, carefully across the very exposed terrace like walkways, and leaned into the wall when it got really scary. Both of the girls decided that it was worth the effort.
I sat at the Guard house for an hour letting my imagination run wild and occasionally snapping a photo I wanted to use to remember the moment. My mind drifted to Inca values of respect for the earth and stars and sun. The Urubamba River glistened below and became a ribbon of light as the sun climbed higher in the sky. How far removed we have come.
Anyway, I did drift back to reality and ventured to another vantage point walking through the great gate to the city and admiring the massive rocks and close fitting stones. I had to sit there a while and ponder. I knew my path would pass the Intihuatana, the hitching post of the sun, and the directional rock pointing out the Southern Cross. I had done my homework.
The higher mountain travelers met me just in time to see a cria and momma llama moving to another grassy area nearby. The guard had scooped the baby up and mom was close behind. Many of the visitors enjoyed the petting part and the animals seemed to enjoy it.
Juan returned and we three poked around rooms we hadn't had a chance to visit. We actually revisited other spots and enjoyed being there. Our symphony was being played in the final measures.