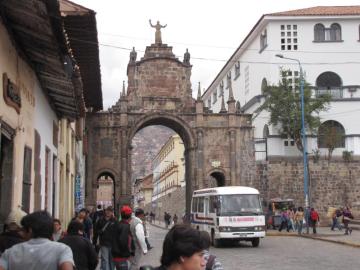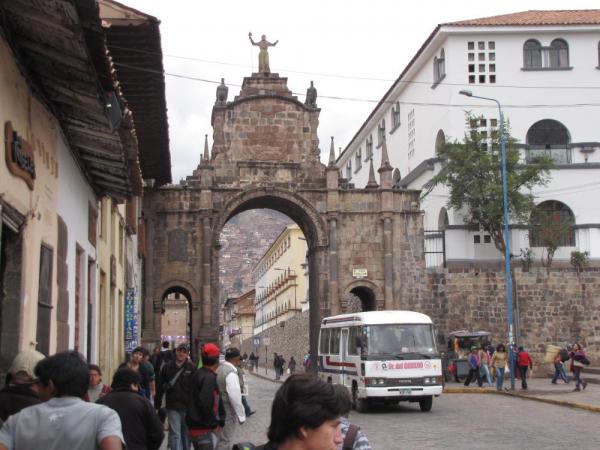 We awakened in La Playa also known as Sahuayaco or Sawayaco. Juan had arranged for a transport to carry us to the train station past Hidroelectrica and then into Aguas Calientes. It was a beautiful ride showcasing the incredible hydroelectric facilities along the way. Peru seems to be ahead of many places with regard to recycling and energy conservation.
Our camp at La Playa was bittersweet. We had enjoyed watching Jill play hide-an-go-seek with the children, enjoyed a hot shower for only 5 soles each, delighted in Augusto's last meal, and successfully finished the trekking part of our trip.
The sweet part was arriving in Aguas Calientes on the door steps of Machu Picchu with two days of exploration ahead. The destination is also known as Machu Picchu Town is accessible by foot or train only. The only vehicles are the buses that take visitors up to the ruins in twenty minutes saving a two hour walk.
El Mapi Hotel provided clean and very nice accommodations, breakfast and dinner included and CNN coverage of the election results. The shopping there is very interesting.
We got a great night's sleep as we wanted to be on one of the first buses up the hill