Adventure Life partnered with a shelter in Peru to help improve the kitchen needs of the women and children at their shelter.  The "Casa de Acogida Mantay" provides the food and service for around 58 people, mothers, children, workers and volunteers, every day. The home has recently seen an increase in the number of children who come to daily to benefit from nutritional support and tutoring while their mothers work. The need for bigger pots, a larger sink, and better sanitary accommodations became apparent. "When we are washing the pots, the water falls on the ground, causing the ground very slipping and representing a big risk for the cookers." Raquel García Matías the head director said. "We need to prevent this issue and remain a safe place."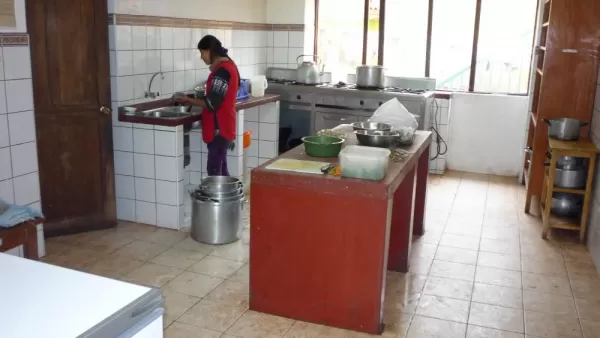 The $2500USD granted will fund:


Increasing the stability and structure in the house


Tearing our damp and moldy walls to replace with new ones


Improve the sink to facilitate the sanitary cleaning of kitchen equipment


Other precautions to reduce the risk of falls and other accidents in the kitchen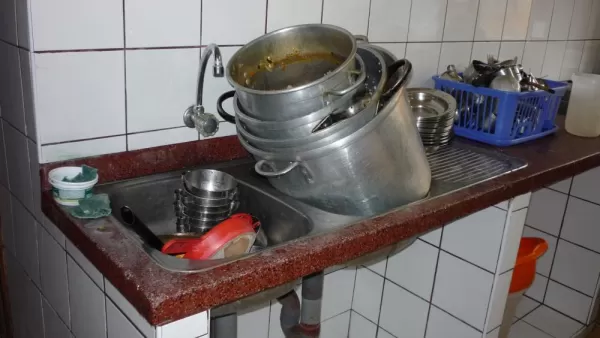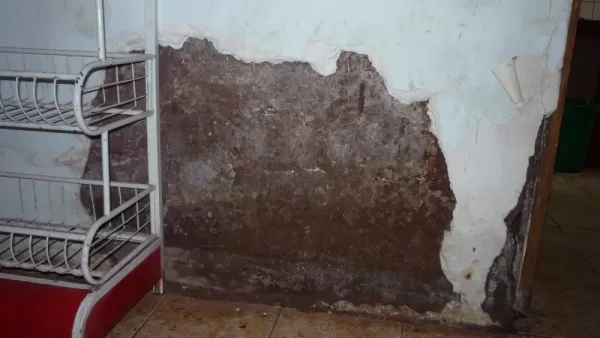 The Mantay shelter was originally constructed with adobe and the tenants see the structure crumbling step by step. The Adventure Life Grant Committee was more than willing to grant this request in order to maintain the health and safety of those working and living in the home.