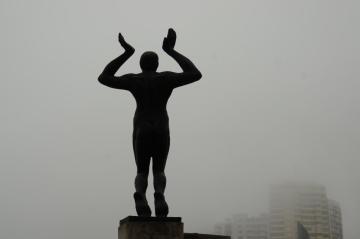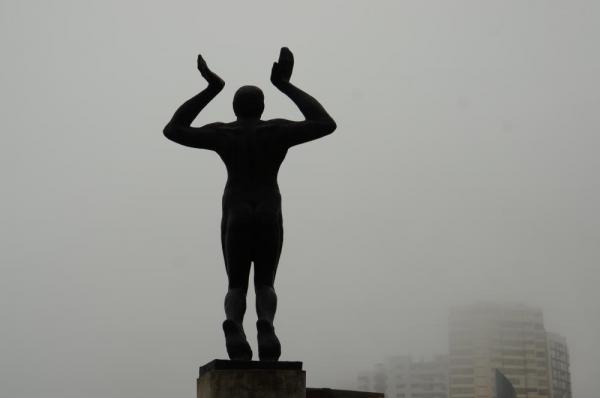 ''Give your children experiences, not things.'' Someone told us those words of wisdom years ago, and as a family, we have tried to do this. Two years ago, when our oldest son graduated from the University of Tennessee, we booked a house in Tortola, BVI for his graduation trip. FIVE DAYS OF MONSOON RAINS. One afternoon, sitting under the porch watching the water continue to poor down, we each sat down and wrote down the top places we would like to go in the world, and all four of us mentioned Machu Picchu.
Two years later, as we were thinking about a trip for our younger son's graduation, Peru seemed to be the most appealing of all our destinations, so it was decided.
We have traveled as a family to places such as England, Scotland, St. John, Costa Rica, Mexico, and Canada. However, the thought of going unassisted to this part of the world was going to take much more planning and time than we had, as we decided to go only 2 months before the actual travel date. I knew that Peru was becoming a popular world destination, and looked at some tours online. However, in the back of my mind, I kept remembering some advertisements in the back pages of Outside Magazine, as sitting my two college age sons on the back of a bus with 20 people just didn't seem to be where I wanted to go.
I called Adventure Life, and from the first conversation I had on the phone, until arriving back in Knoxville a week later, I was affirmed that I made the right call.