Experience the Uruguayan countryside at Estancia Los Platanos near Cerro Chato. Described as a place of peace, a romantic getaway, and a site to connect with nature, this estancia combines the magic of a remote ranch with the convenience of being close to larger population centers and Quebrada de los Cuervos National Park. With only two rooms for guests, the family owners provide exceptional service and personal attention to every detail.

Feel the whisper of the wind on the hills of the Cuchilla Grande and experience the charm of misty mornings. Horseback riding, bird watching, cooking workshops, and hiking tours are available. Guests may also explore the small family museum commemorating the ranch's history of over a century and through six generations. Estancia Los Platanos provides a spirit of service, camaraderie, and tranquility while sharing with its guests a philosophy of protecting biodiversity and utilizing alternative energy.

Facilities
* Library
* Complimentary Internet access
* Maid service
* Free local calls
* Games and activities for children
* Support for planning activities and field trips
* Organization of social and business events
* Laundry service (extra cost)
* Transfer service (extra cost)

Activities
* Horseback riding (extra cost) – Horseback riding is an exciting and wonderful experience for all ages and abilities. Riding excursions can be tailored to beginner levels and gradually increase in difficulty and distance traveled.
* Bird watching
* Walking tours and hikes – Varying degrees of difficulty and intensity are available
* Mini trekking tour of Quebrada de los Cuervos National Park (extra cost)
* Observe flora and fauna – Enjoy beautiful scenery and countless animal and plant species on and around the property
* Cooking workshops – Learn, have fun, and enjoy exquisite results!
* Daily ranch tasks – Every day different activities are performed in which guests can observe or participate to gain a better understanding of rural Uruguayan lifestyles.

Accommodations
Estancia Los Platanos features two guest rooms with private bathrooms, and is able to accommodate up to 12 guests. This enables the family owners to provide exceptional service and personal attention to every detail.

Dining
Guests will be able to taste regional cuisine and enjoy wonderful breakfasts on the patio. The ranch produces certified organic beef, and allows guests to observe or participate in daily livestock-rearing tasks.
Inquire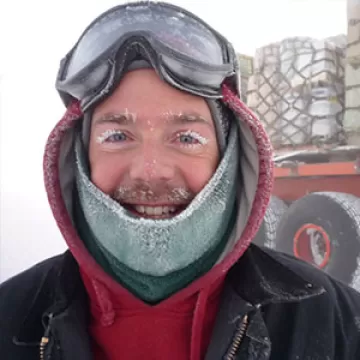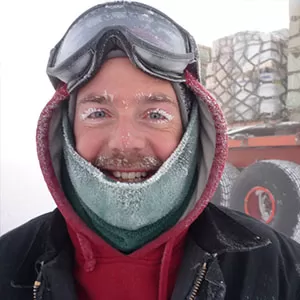 We Love to Talk Travel
Call
1.800.344.6118
or
Chat Now
Our guide and driver were very good with their knowledge and were very helpful with our questions. It was a very pleasant visit that would have been impossible to do on our own. Hotels and restaurants were fantastic. The special places we got to go to, like the kitchens, were great. Enjoyed the entire trip!
Meyer Smolen