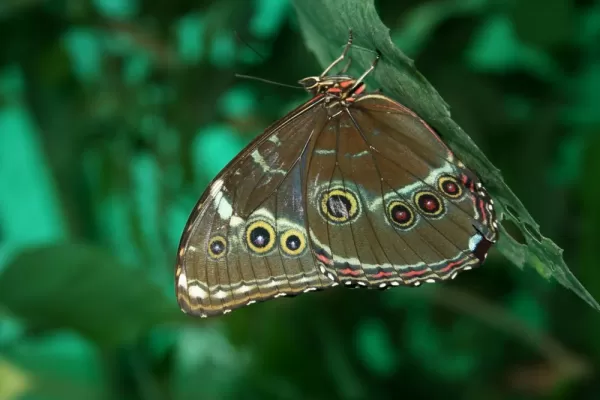 My daily routine is going to look like this:
6:00 - 6:30 AM Wake Up and eat Breakfast
7:00 - 7:30 AM Depart for the Day's 1st Adventure
12:30 PM Lunch!
3:00 - 4:00 PM Afternoon Adventure
7:00 PM Dinner!!
??? After Dinner Adventure
I met Raul Lupuy today, our native guide. Together with Jorge, our small group explored the jungle on foot and learned about varying species of ants, frogs, and spiders as well as forest basics such as the differences between disturbed and original forests.
Since I was mentally drained, I took the afternoon off and spent much-needed 'alone' time reading in my hammock! Peace in the Amazon.
Each day the generator runs from 5:00 AM until 10:00 PM so there is hot water, lights, electricity to charge your camera batteries, etc. And then I was forced to leave technology behind and give in to relaxation. It was amazing! I read my book by candlelight and fell asleep to the mystical sounds of the jungle's night creatures.