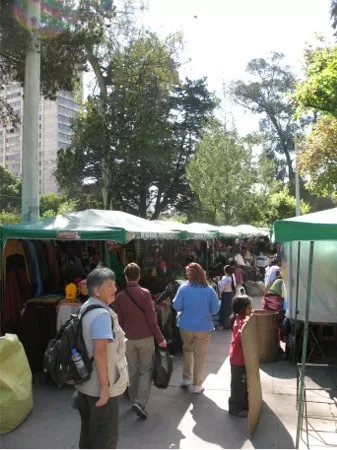 Up extra early for the trip to Santa Cruz. I'm wary of becoming sea sick and sit next to transom even though we get a soaking from spray and rain. Robin and I enjoy commiserating over the conditions with a laugh.
After a quick taxi-truck ride, we get a tour of the Darwin Research Center. By far the largest tortoises we've yet seen.
Richard takes over for Alfredo who has to travel to the US.
Another taxi-truck ride up to a park for more tortoise encounters and a short walk.
Upon return to the town we catch a water-taxi to our outstanding accommodations. While we get settled, Richard rounds up inflatable kayaks for an afternoon paddle.
I wasn't expecting much but was plesently surprised by the blue footed boobies flying and diving in formation just a few yards from out kayaks. A diversion into a narrow rock canyon revealed more birds just hanging out.