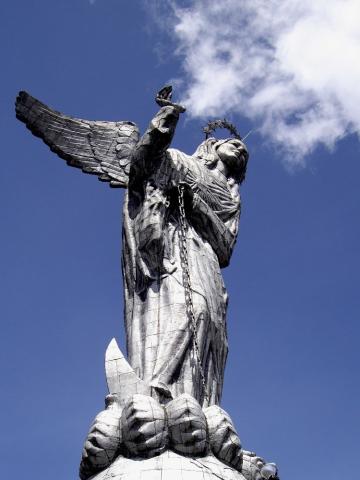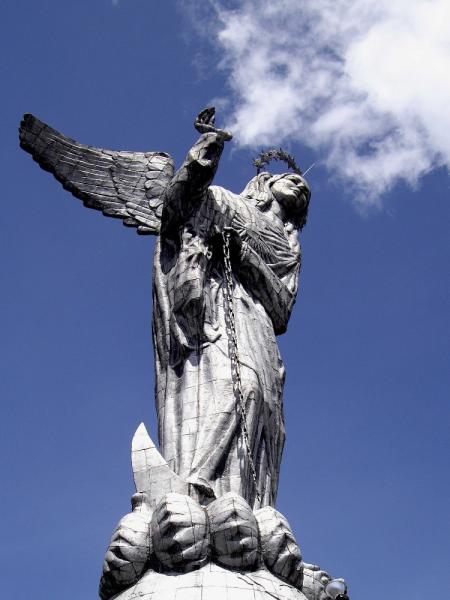 On the way here, I had this Disney Moment. Looking at the rainforest around me I imagine singing snakes looking up from the tress, joking monkeys dangling from the branches, colourful butterflies dancing around and a shy jaguar peeking through the trees. None of this actually happened. Sigh.
The short flight from Quito took us across the beautiful snow capped Andes Mountains to Coca, where we boarded an oversized motorized canoe that took us 50 miles up the Napo River. Then a 30-minute walk through the rainforest until we get to a beautiful lagoon that we cross on a small canoe. Then we finally arrive at Sacha Lodge, an eco lodge in the Ecuadorian rainforest far from the Amazon River.
First things first. Fernando, our guide for the next 4 days, assembles our little group of 6 and gives us the most important piece of clothing, black rubber boots. Now, we are ready!
Our first mini hike takes us to the butterfly garden and the forest around the lodge. We see a tarantula hole, an armadillo hole (wait, no, still no live armadillo in sight), bats and a whole bunch of tiny monkeys, Pygmy Monkeys.