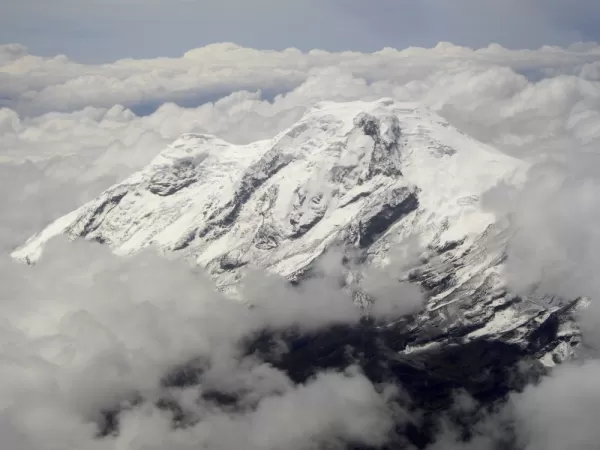 I am Jane today. Walking through the rainforest in search for some so far undiscovered gems, we come by a liana and I can't help taking a swing. Where is Tarzan when you need him?
On the hike today we see a giant ant, a Konga, which is the size of your pinky finger and poisonous. Then we see an anteater. Wow, this thing is enormous. This guy needs a whole lot of Kongas for his dinner, never mind how many regular sized ants.
On this final day in the jungle I skip the afternoon excursion and relax on the sundeck. Yes, skipping the swim… At this point I could really do with a massage or a day at the spa.