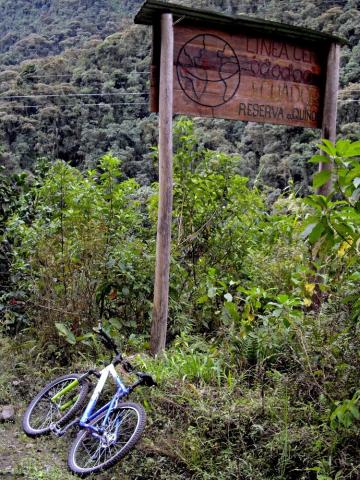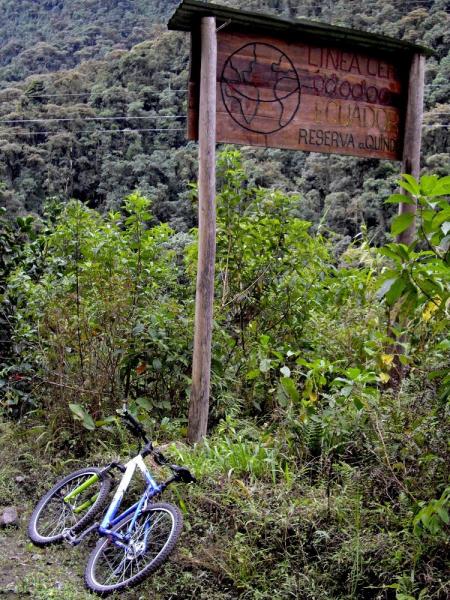 1h25min. That's how long I can sit or stand still and not talk. Any quiet activity lasting longer than this is killing me. Another round of bird watching this morning. A different tower, same birds. No, not really. We saw some amazing colourful birds, but there is only so many times I can ahh and uhh over seeing yet another bird. Luckily, we got saved by a thunderstorm (I wondered if I would ever be able to say that). So, we get off the tower and take a short but eventful rainy hike through the mud, crossing a creek without a bridge (Thanks, rubber boots, my eternal friends!) and crossing a river by zip line. Sweet .
In the afternoon, we are on a 2.5hour canoe trip searching for anacondas. It sounds like a loud wind blows through the forest as we first hear then see the Red Howler Monkeys. They are all jokingly jumping from tree to tree and are having all the fun in the world or so it seems. This is my Disney Moment! The anacondas are in hiding, none to be seen. As we approach the end of this canal way, the sun starts to set, following the "no flashlight needed, really" theme. Way out of my comfort zone we canoe back in the dusk as the animals of the forest start waking up and are not to be seen but very much to be heard, creepy.
Back at the lodge we see a tarantula at the deck.