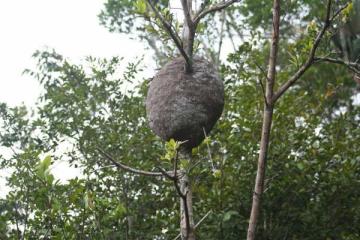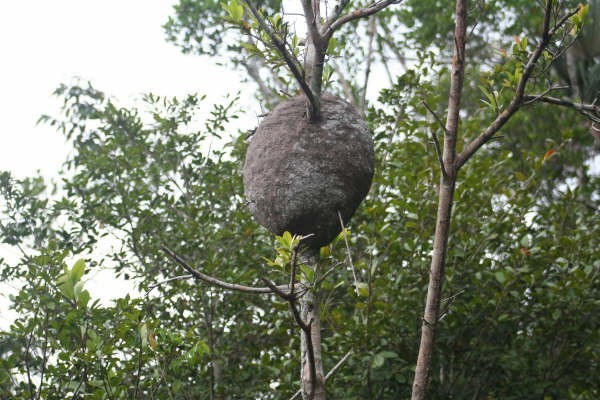 Last day in Quito.
My plane didn't leave till seven thirty P.M., so I decided to go on another adventure. I found something called San Jorge Ecolodge. It was at the 10,400 foot level above Quito. I called them and they picked me up in the morning.
I went on a birding tour with Jorge, a lady who worked at the U.N. and a man checking the place out for the Audubon Society. It was a great tour. I saw many hummingbirds and learned a lot about medicinal plants. It just so happens Jorge was born in Newark, NJ and was taken to Ecuador by his grandparents when he was a year old.
I then had lunch with Jorge and the other guests. The food was great. I highly recommended this place.
Alas and Alake time to head home. The trip home was uneventful, but strangely enough after surviving the Amazon without a bite, I got stung by a bee in my yard. My hand blew up like a balloon. Life is a mystery.