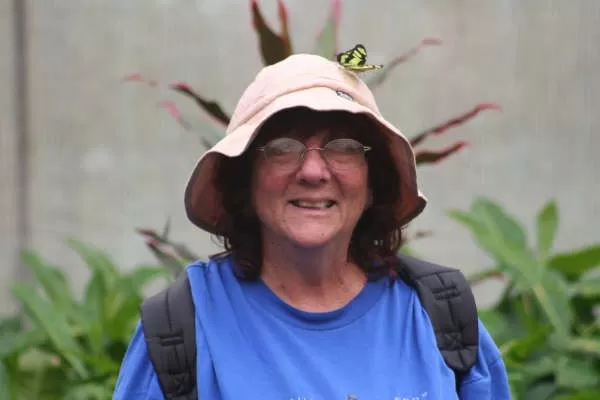 The amazing Amazon and Adventure life. A dream come true for me. As a child I always dreamed of going to the Amazon . Growing up in the Bronx there wasn't a whole lot of wild life, except for some squirrels and some sparrows. I loved the outdoors and mother nature. I went to Cuba when I was fifteen, lived in Hawaii for twenty-one years, served in the Peace Corps when I was fifty I traveled to Bali, dove the rock islands in Palau, and saw the stone money in Yap.
But the Amazon still called to me.
I had vacation time coming, so I went on line and goggled Amazon and the first thing to pop up was Adventure Life. They helped me every step of the way. I was sent a brochure with different options. I chose to go to Sacha Lodge. I asked many questions, some I am sure more then once, yet the staff was always helpful.
My Journey began on August 22 2008. I left Newark Airport for Miami. There I spent the night waiting for my flight to Quito the Capital City of Ecuador. It was a great flight and I arrived in Quito and was greeted by an adventure life staff. She drove me to Hostal de La Rabida. The altitude was 9200 feet in Quito. I was told to drink alot of aqua, which I did. I ate at the hostal that night and the food was very good.