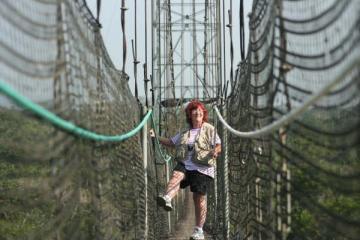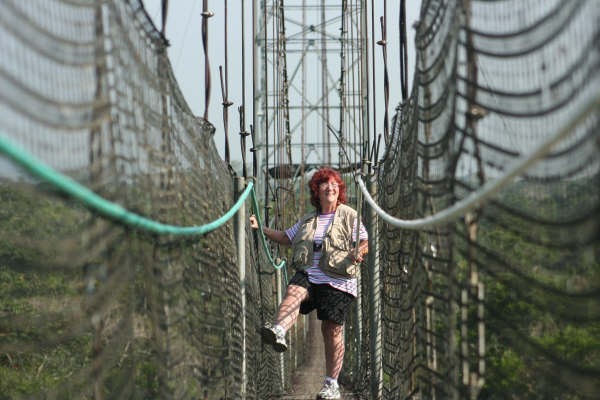 The next morning Luis from Adventure life came to pick me up for our tour. He was very polite and was able to answer most of my questions of which I had many. After a hair raising trip over the Pan American Highway we made it to the Animal Market on time. This is were animals are bought and sold. Many a reluctant pig went squealing off with their new owners.
Then we headed to a market that sold all kinds of things and I was able to get some gifts to bring home for friends and family.
Some people I met on the tour told me about a restaurant on a Lake, so that's where Luis and I had lunch. It was excellent. We made a few more stops on the way back to the Hostal. It was a great day and I was sad to part with Luis.