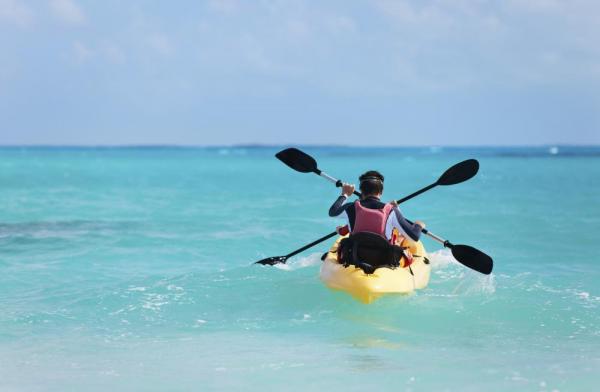 Central America provides a diverse playground of jungles, beaches, volcanoes, mountains, and pristine waters.  Costa Rica, Guatemala, and Belize provide the perfect backdrops for an active tour.  There are plenty of opportunites to hike, kayak, snorkel, or test your limits with activities such as caving!  Below are some of our most popular trips to this region, as well as the activity highlights of each.  There are limited spaces left on these upcoming departures, so NOW is the time to plan!
Adventure Pacifica
 tour:  Whitewater rafting, hiking, ziplining
Pura Vida
tour:  Whitewater rafting, ziplining
Discover Costa Rica
tour:  Biking, fishing, kayaking, hiking, snorkeling, whitewater rafting, ziplining
Guatemala Explorer
tour:  Hiking, kayaking, ziplining, jungle walking
Beautiful Belize
tour:  Hiking, snorkeling, scuba diving, fishing, jungle walking
There are so many options, and we are here to make your trip authentically YOU.  Contact us today to find the best active option for your next trip.  
800.344.6118