Have questions? We're here.

Pousada do Ancoradouro is located on the beach in the coastal city of Ubatuba, Brazil. It offers a variety of rooms to choose from during your stay and other facilities such as a pool, game room and video room. They also have a restaurant called Play Fish that specializes in seafood and is buffet style.
Rooms
All rooms are equipped with music, a telephone, air conditioning, TV and a minibar.

Front Room
Superior Front Room
Superior Side Studio Room
Ground Side Room
Superior Double Room
Side Superior Double Room
Side Ground Floor Room
Inquire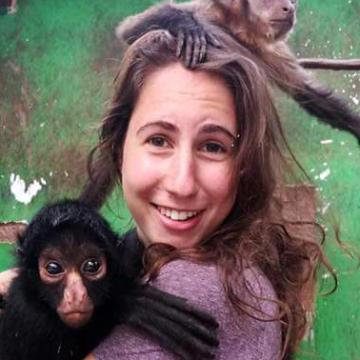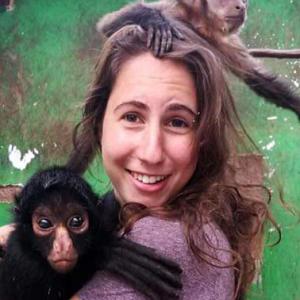 We Love to Talk Travel
Call
1.800.344.6118
or
Chat Now
The trip might have been the absolute best of our lifetime (thus far). We particularly want to commend our guide Peter in the Guilin area-he was so incredibly attentive, energetic, enthusiastic-and absolutely dedicated to ensuring that our meals were 100% vegetarian.
Jack Charney
Brazil Travel Guide
Favorite Brazil Tours & Cruises
Top Sao Paulo Travel Destinations