The Cabanas Shiripuno have been built from materials available in the area in order to maintain harmony with the environment, using traditional techniques and making as little negative impact on nature as possible.

There are a total of 4 thatch-roofed cabins divided in double, triple, and quadruple rooms, with private facilities. The total capacity is for 24 visitors.

There is no electricity in the Cabanas Shiripuno. Make sure to bring a flashlight!

LOCATION
Shiripuno Lodge is located in the rainforest of the Pastaza and Orellana Provinces on the anthropological Reserve Huaorani, approximately 6 hours from the town of Francisco de Orellana (a.k.a. Coca). The area is in one of the most biologically diverse ecosystems in the world and can be easily reached by land, river or by plane.

SHIRIPUNO RIVER
The Shiripuno River is located in the area just south of Yasuni National Park, which is the largest national park in Ecuador. The river formerly belonged to the national park, but later became part of the Huaorani Reserve. Extensive development has not reached this territory so human impact still remains quite minimal. For this reason, the region enjoys the same biodiversity as the national park and visitors are able to experience an abundance of spectacular flora and fauna.

THE HUAORANI PEOPLE

These tribes have inhabited the headwaters of the Amazon for millennia. They have lived as hunters and gatherers, entirely without contact from outsiders until the end of the 1950s. Most of the 1,200 remaining Huaorani continue to maintain a largely traditional lifestyle.Shiripuno Lodge near Yasuni National Park

ECOLOGICAL PROJECT
Priority is given not only to the rainforest preservation but also to help maintain and support the Huaorani natives' culture and tradition.

The entrance fee (US$ 20.00) goes entirely to the people of the Community of Neoneno who, upon expiration of the 10 year convention, will receive full ownership of Shiripuno Lodge.
Inquire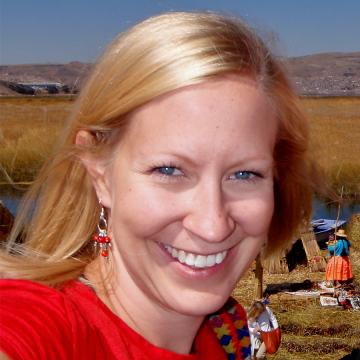 We Love to Talk Travel
Call
+1.406.541.2677
or
Chat Now
Beyond expectations! Then again we weren't sure what to expect. Lovely stay at the lodge, met other like-minded travelers (many had their trips planned by Adventure Life) and the owner was a gracious hostess. It felt like you were one happy family, visiting with a favorite aunt.
Nancy Sin