If you're looking for a commercial cooking class to learn how to make Pad Thai, this is not for you.  I say that this tour is so much more than a cooking class because it's equal parts culture and cooking; understanding their family history and traditions, and working alongside them to prepare a meal.  The day begins with a tour of this family's property - the traditional Lanna teak house, the expansive organic gardens - and explains their Lanna culture, traditions, and religious practices along the way.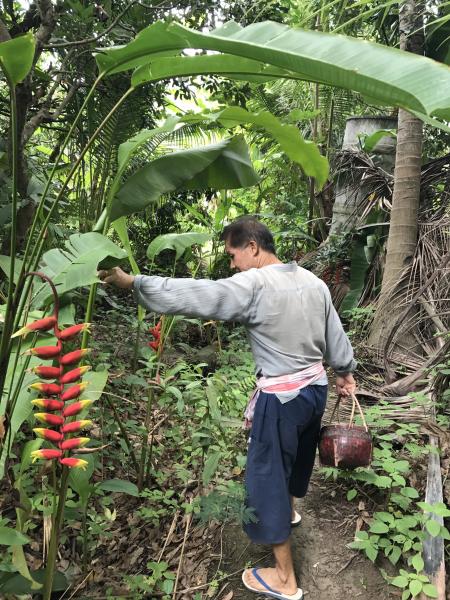 Once we start preparing the food and cooking outside on wood-burning fire, it was clear that this would not be a meal to forget.  Homemade curry paste, garlic, soy & fish sauce, pork, chicken, green eggplant, Thai basil, bananas in homemade coconut milk - I'm telling you, this meal was a total dream.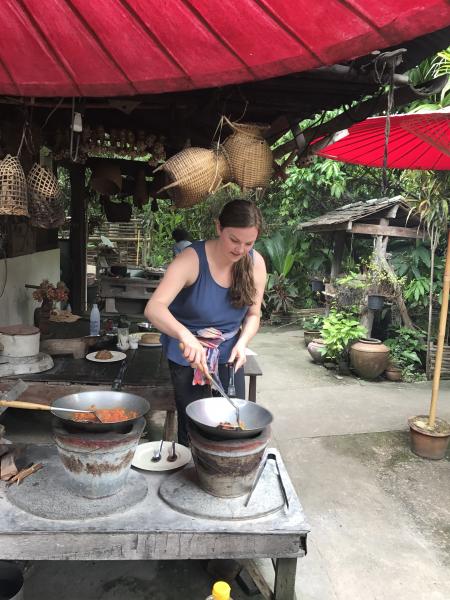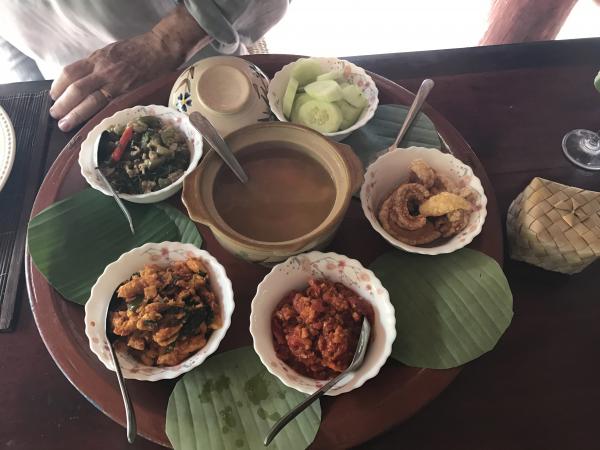 Don't worry, you can control the level of spice, and they can make everything vegetarian upon request.