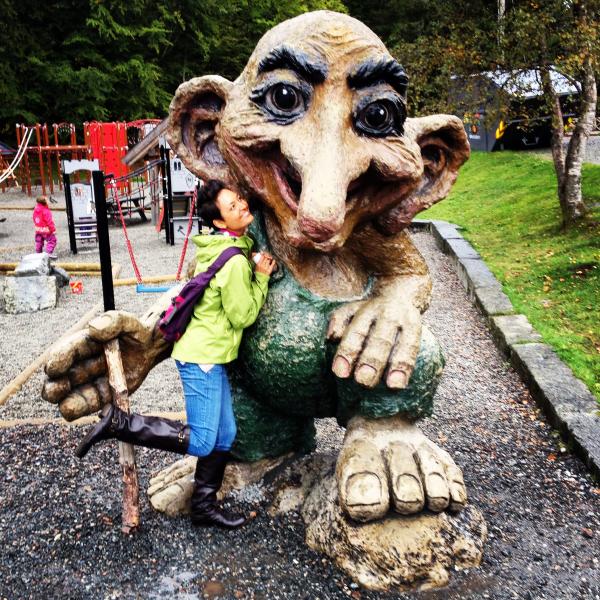 For your adventure in the fjord region of Norway, be prepared to ride multiple ferries, hear adults proclaim their belief of trolls, learn about Viking origins, and see goats…lots of goats...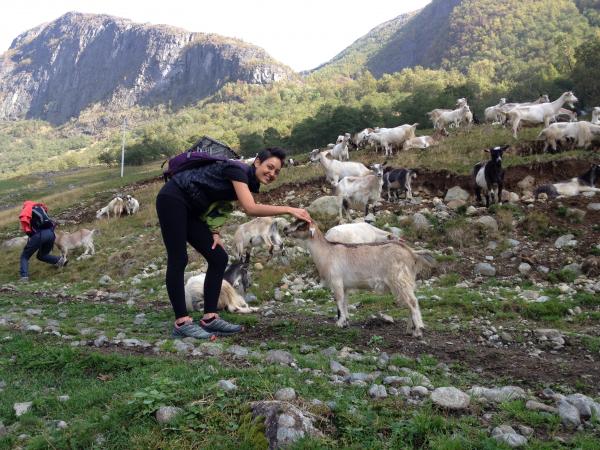 Despite these oddities that were so foreign to me, there was something about Norway that felt comfortable.  It could be the fact that everyone speaks perfect English, or that the landscape is similar in ways to that of Montana.  I believe the biggest factor was the people.  
Everywhere we went we were greeted by friendly, helpful Norwegians.  And not a fake friendly, but a genuine, caring charm that I appreciated so much.  It is all too rare these days!  When I attempted to speak the handful of Norsk phrases I had practiced before my trip, the response was a bright-eyed smile and encouragement.  When I asked questions, thorough insightful answers were given with the enthusiasm of people who LOVE their country.  This pride was not haughty and simply resulted in their desire to share all things Norwegian with others.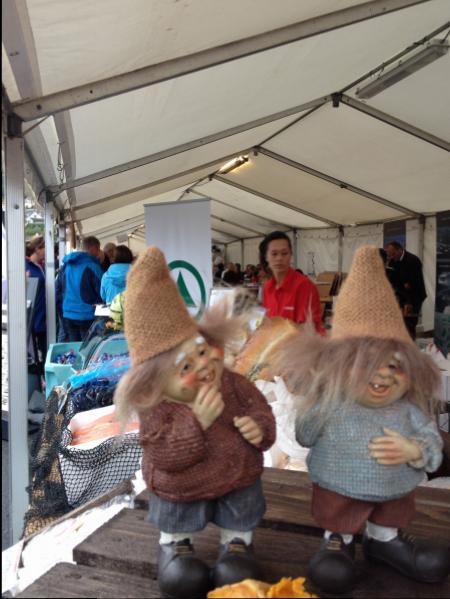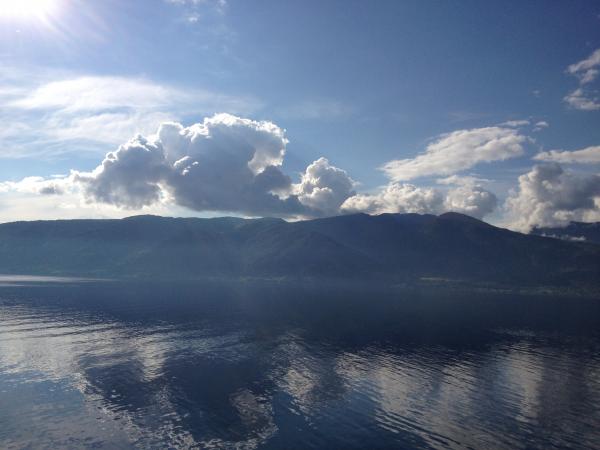 A preview of the care they take, not only of visitors, but of their country came on my flight from Amsterdam to Stavanger.  The snack served onboard was labeled as organic chicken on bread made with organic sunflower seeds and eggs served in a recycled box.  This gives a little insight to their desire for the well-being of people and the environment.  What I discovered in Norway is that they are of this mindset NOT because it is trendy or "politically correct," but because they genuinely care.  It was refreshing.  And call me crazy, but even the goats were unusually friendly…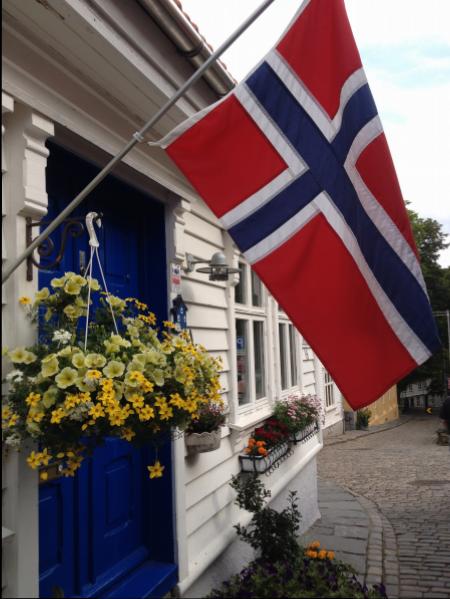 Fun facts about Norway:
- Norway has the wealthiest per capita income in the world
- $100,000 USD is the average salary
- There is virtually NO unemployment among the population
- Stavanger is the oil capital of Europe
- Canning fish put Stavanger on the map before oil was discovered
- Sognefjord is the world's longest fjord
- 160,000 is the approximate population