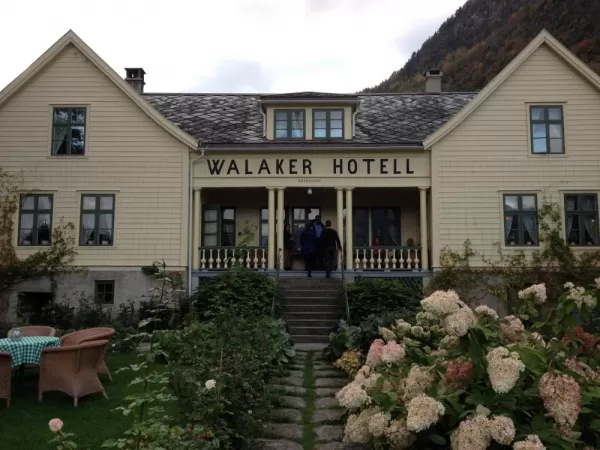 Staying in historic hotels truly enriched my overall experience in Norway.  Not only did it give me a glimpse of an intriguing past, but it afforded me to witness the great pride and love Norwegians have for their history.  We had the pleasure of meeting the proprietors of these special hotels – third and fourth generation owners with unbelievably interesting stories.  Sleeping among so much cultural, family, and even political history makes for a unique hotel stay!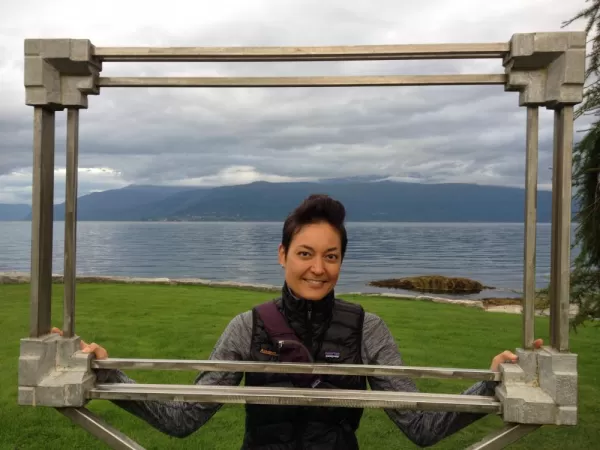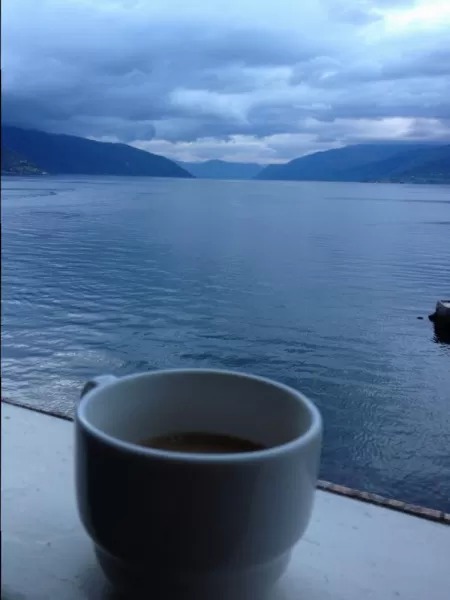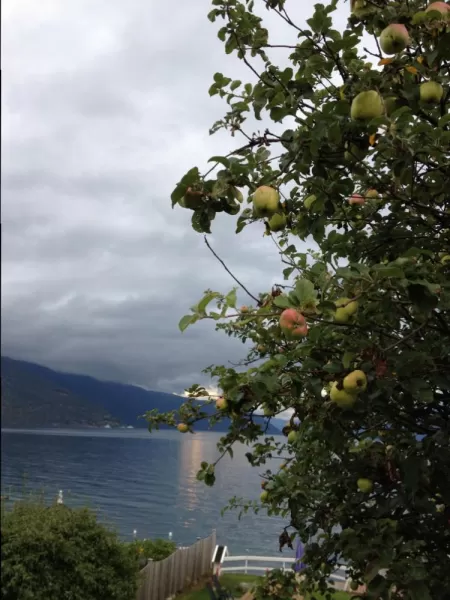 The Kviknes Hotel looked like a mansion from a fairytale as we arrived.  In the quaint town of Balestrand, Kviknes is set right along the shore of the Sognefjord – the longest & deepest fjord in Norway, as well as the longest fjord in the world!  My private balcony provided the perfect place for a cup of morning coffee with a priceless view.  Kviknes takes guests to an elegant era of generations past with ornate wooding furniture, narrow doorways, and a regal air.  I was given a glimpse of the history and current operation by both the owner, Sigur, as well as the head chef during our group's private tours.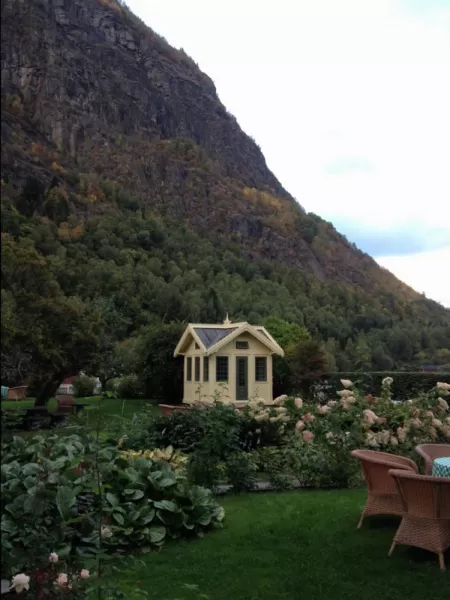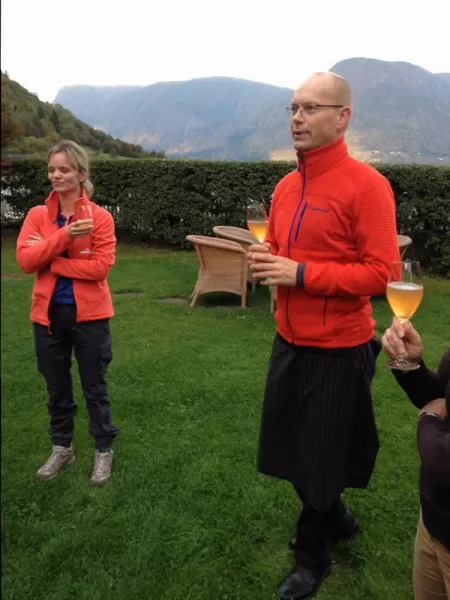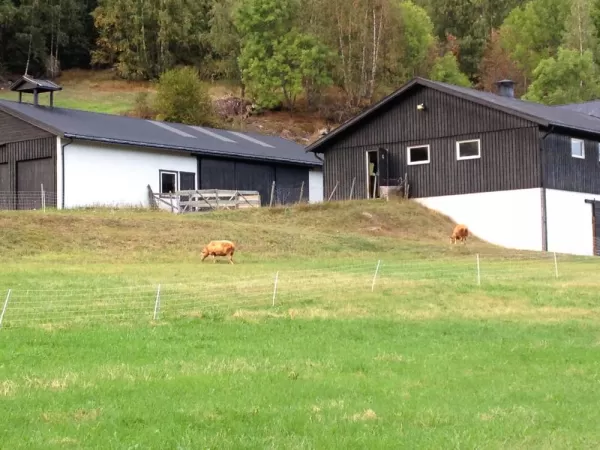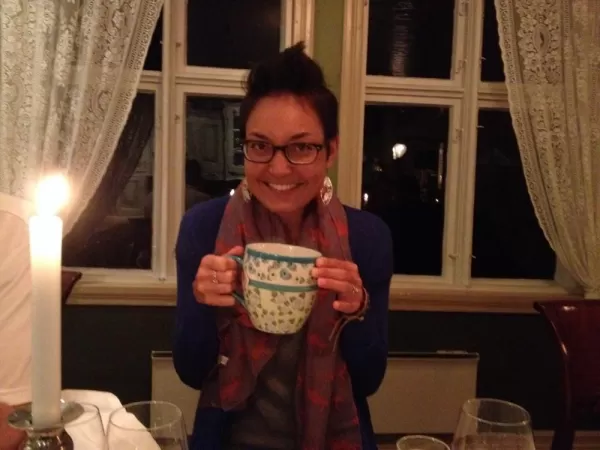 My favorite accommodation of the entire trip was the Walaker Hotell – the oldest hotel in Norway.  Also set on the shore of a seemingly endless fjord, it had a comfortable charm that made me never want to leave!  Again, the owner joined us to give more insight into Walaker's history.  He shared his hopes of his 8-year-old son, Theodore, taking over this family establishment in around 25 years.  This kind of family legacy is so foreign to me, so it is interesting how it seems fairly common in Norway.  If given the choice, I might still be curled up under a sheepskin blanket in my room that had heated floors and a view over the Sognefjord…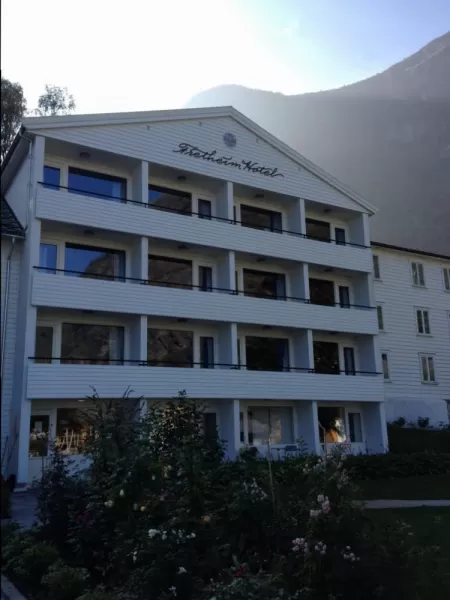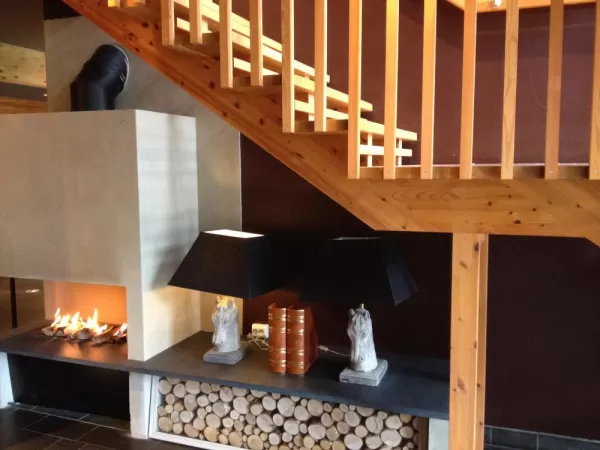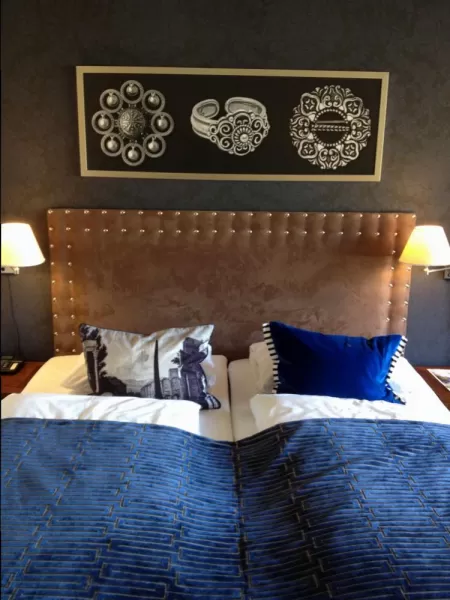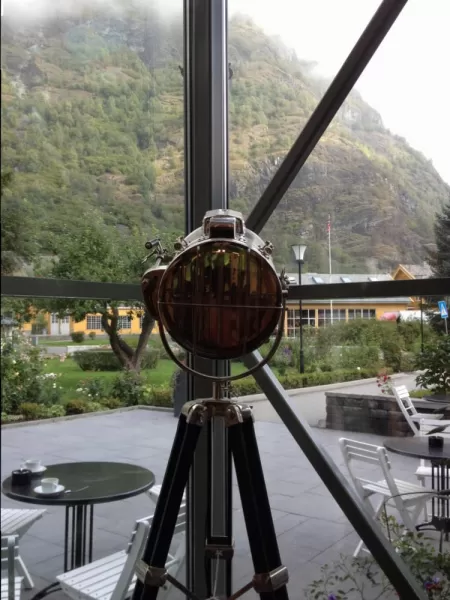 Fretheim Hotel in Flam started in a small house and barn that it eventually out grew.  The structures were added to over the years, so some sections are modern and others antique.  Now a stately estate sprawling along a fjord, it is full of character, history and perhaps even a ghost story or two.