Manu National Park is located in the provinces of Manu and Paucartambo in Peru, comprising lands on the eastern slopes of the Andes and the Peruvian Amazon. It protects some of the earth's most important wildlands: Andean grasslands, elfin and cloud forest, and lowland Amazon rainforest.The park contains more species of animal and plants than any other part of the world : 1000 species of birds, 13 species of monkeys (including the mustached emperador tamarin), several species of macaws and parrots, the harpy eagle, black caiman, tapir, the endangered giant otter, and the impressive jaguar. Manu National Park was internationally recognized as a Biosphere Reserve in 1977 and it was inscribed on the World Heritage List in 1987.

Few lodges exist within the borders of this national park. For travelers seeking a remote and authentic wildlife experience within the park, we recommend the Manu Wildlife Tented Camp located near Cocha (Lake) Salvador, the largest and most beautiful of the 13 oxbow lakes of the Manu River. The Wildlife Tented Camp features screened hermetically-sealed, double-occupancy, walk-n tents with hinged, lockable doors and solid wooden floors. Each tent measures 16.5x10x7 feet (5x3x2.2m) and the floor is elevated above the ground on wooden stilts. Each of the extra-long twin beds in each tent has a mosquito net. The camp also features an elevated, screened dining room with wooden floor and a separate complex of shared hot-water showers and flush toilets. For those who prefer not to venture out a night, each tent has a private enclosure equipped with a sturdy, plastic-and-metal camp toilet.
Inquire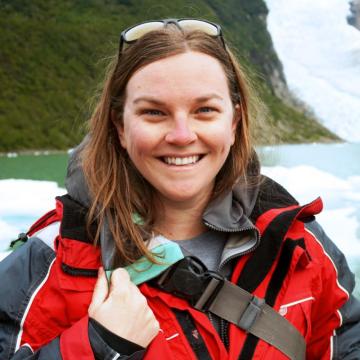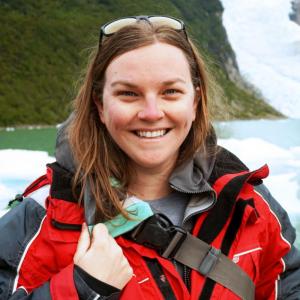 We Love to Talk Travel
Call
+1.406.541.2677
or
Chat Now
The trip was terrific with great planning on your part. Most of the adventures were not mainstream and somewhat off the beaten path which made it especially enjoyable!! We felt taken care of and you all were readily available to respond to questions and issues. I would highly recommend your company and friends have already expressed interest based on our pictures and excitement.
Gale Cantor