Safari in Tanzania involves a lot driving and early wake up calls, but they are absolutely worth it.  We left Arumeru Lodge in Arusha and begun our long drive to the park.  Meet our home for the next few days.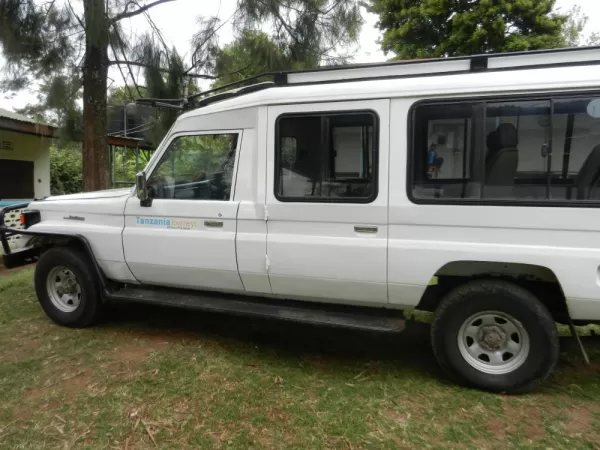 They call it the white elephant. The 4x4 had a pop-top roof that allowed us to easily and quickly stand up for prime animal viewing. While the bumpy roads can make you sore and the long drives can get tiring, you forget about that the second you see something new. On our first day we visited Tarangire National Park.  Tarangire is known for its large herds of elephants, Baobab trees and tree climbing lions.  We didn't start off with these, but we did see a few antelope, giraffes and zebras.  But even with these sightings, we stopped and got in a few hundred shots with our cameras.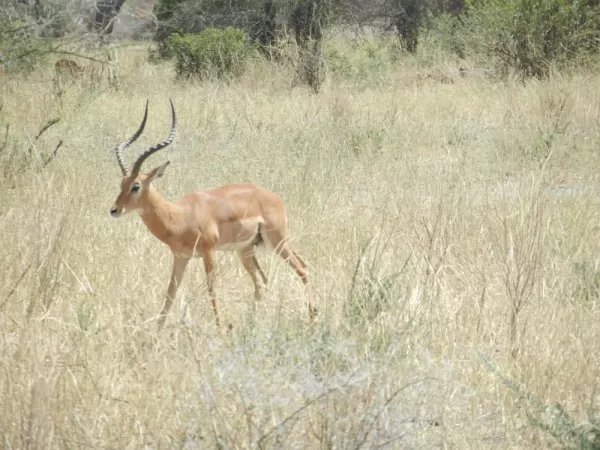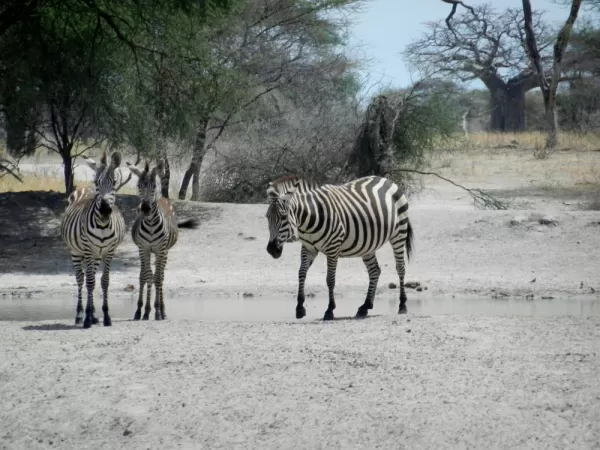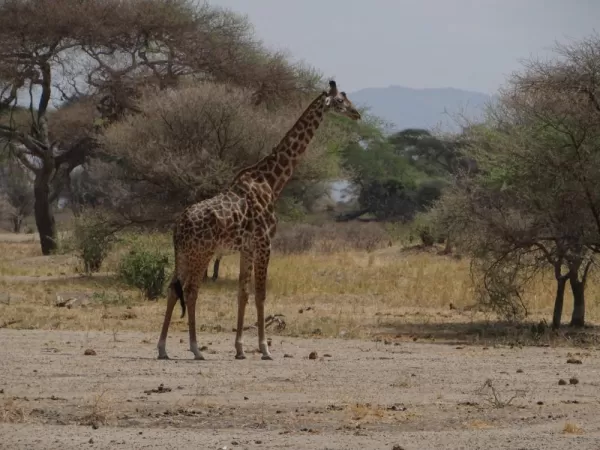 Then, we saw the elephants.  There were so many we couldn't count them all. In particular, we had fantastic sightings around the watering holes.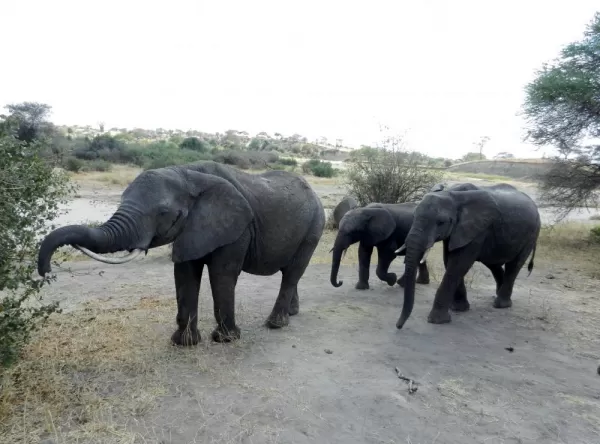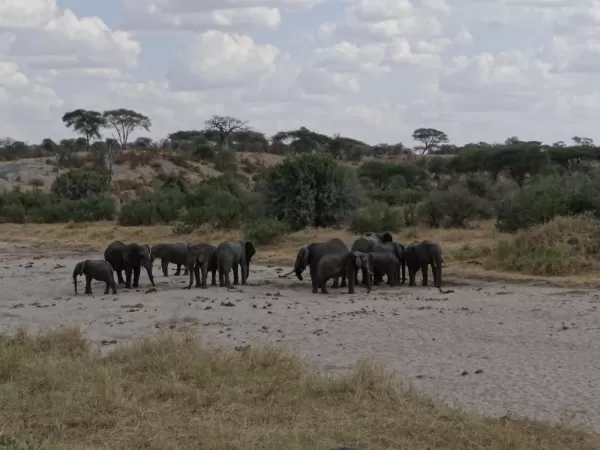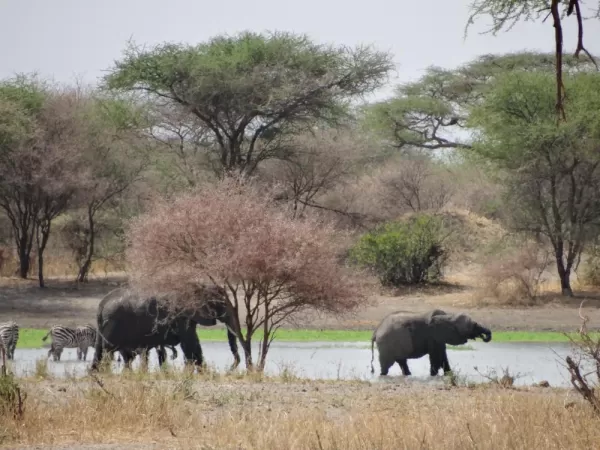 The animals all seemed so serene.  Despite being overwhelmed with animals, we couldn't ignore the beauty of the plant life.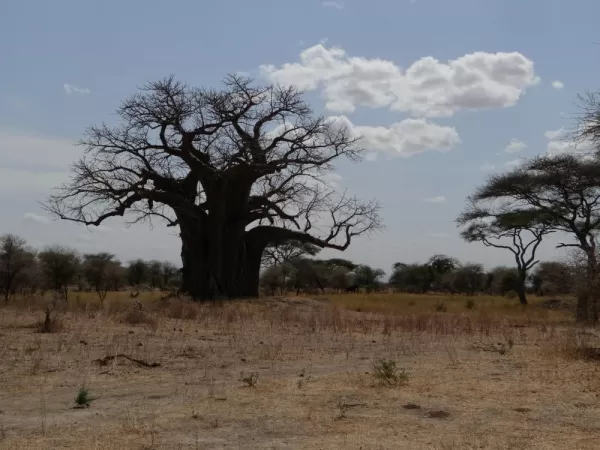 We learned from our guide, Amani, that the magnificent Baobab trees were largely used by poachers hunting ivory.  The large spaces in the trunks allowed for coverage from the herds of elephants so the poachers could surprise them.
It was nearing the end of our time in Tarangire and we were about to start making our way out of the park when our guide spotted lions.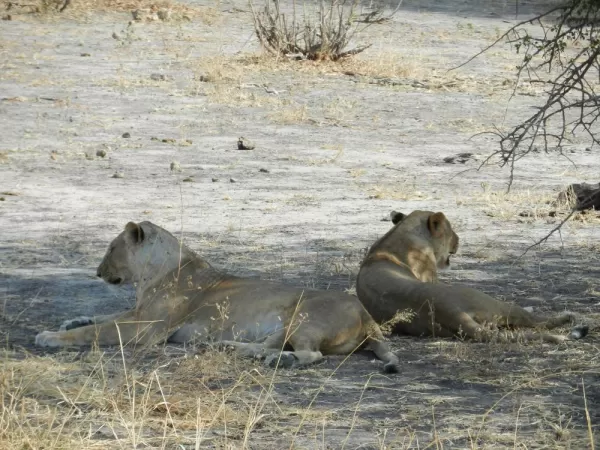 That's right, I said lions!  It was our first day on safari and we had already seen both elephants and lions.