When our time in South Africa had ended I was excited to get to Tanzania.  After another full day of travel by plane, we finally made it to Kilimanjaro airport.  Coming into Tanzania you can see endless plains, Norongoro Crater and most impressively, Mount Kilimanjaro.  Much like I first noticed the moisture in the air in Cape Town, the first thing that hit me in Tanzania was the dryness. The air feels hot and dry, even early in the morning. We met our driver and made the hour drive into Arusha.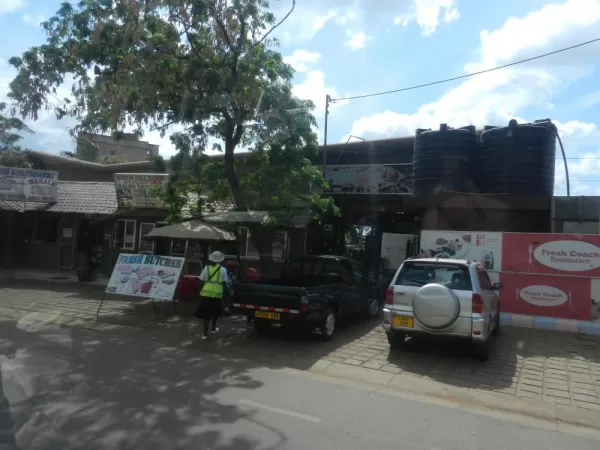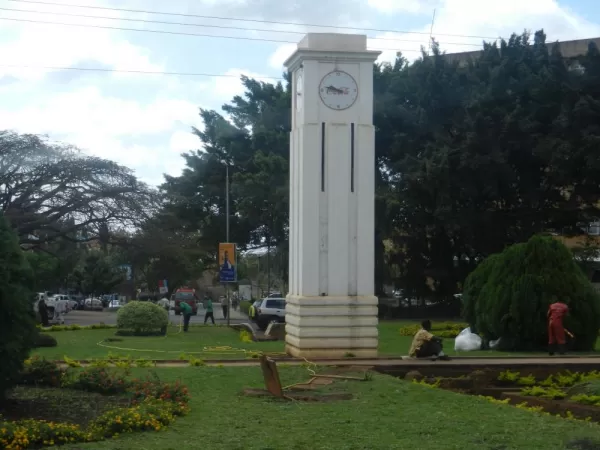 Flying all night was quickly met by a much needed nap in the lodge, Arumeru.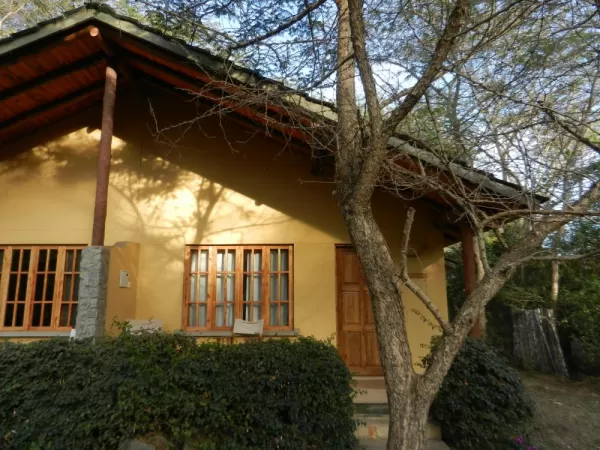 We had our own small cottage on this peaceful property.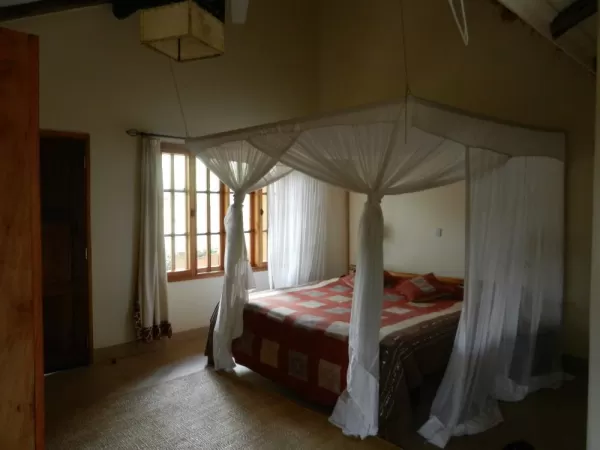 On our first full day of exploring in Tanzania we headed back towards Moshi to make it to our coffee tour in Uru. Driving through the dusty streets of Arusha and Moshi, you notice the impressive presence of Coca-Cola and motorcycles taxis. Zipping all around you these taxis are ideal for traveling up the bumpy roads that cannot be accessed by the larger buses and so many locals choose to travel by bike.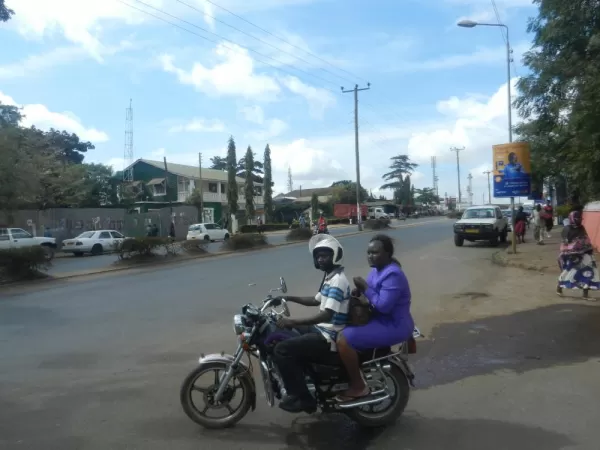 The two most important foods in Arusha are coffee and bananas. We quickly learned that bananas are used in everything, and there is a banana for everything: dessert bananas, soup bananas, beer bananas, red bananas and kid bananas – it was bananas!  These, along with other fruits and vegetables are sold right on the street.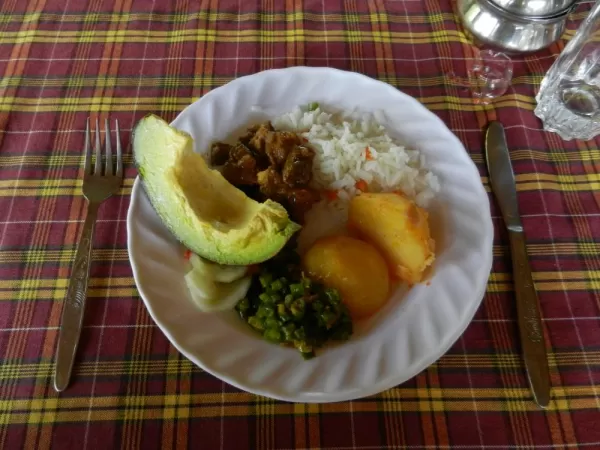 Uru is located outside Moshi in the foothills of Kilimanjaro. Culturally, the coffee bean is the center of focus in Uru because it is the backbone of their economy.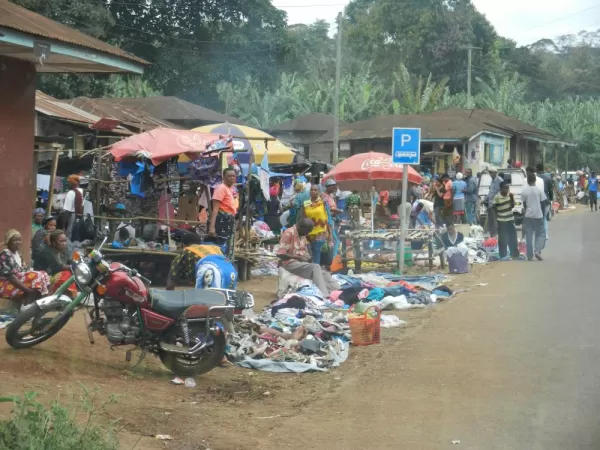 Many families in this very poor region are dependent on their coffee farms. They are also very proud of their coffee.  The Arabica bean of region gets its unique flavor from the Kilimanjaro soil.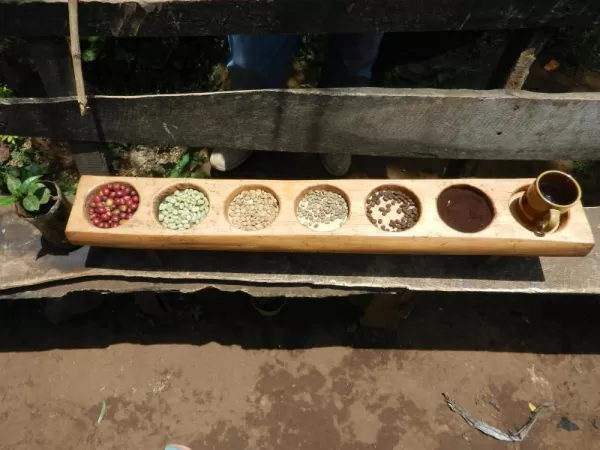 Our coffee tour, naturally, started and ended with a cup of coffee.   Our guide for the day and one of the local farmers was Josepher or Jos for short.  We walked to a local coffee farm and he took us through the entire process of making cup of coffee, from picking the bean, drying it, roasting it and enjoying the delicious cup of Joe at the end.