Ayutthaya was the Burmese capital of Thailand from the 15th - 18th centuries. The Burmese influence can still be felt today as we walked around the temples and ancient ruins. Our journey started with a lunchtime river cruise. Afterwards we made our way to the most notable points of interest: Wat Yai Chai Mongkhon, Wat Mahathat and Wat Chaiwatthanaram.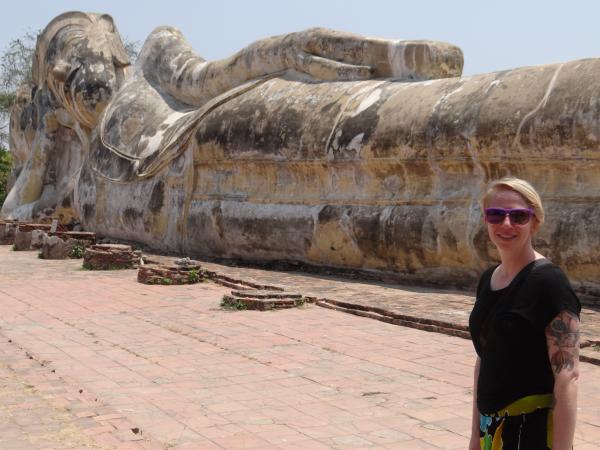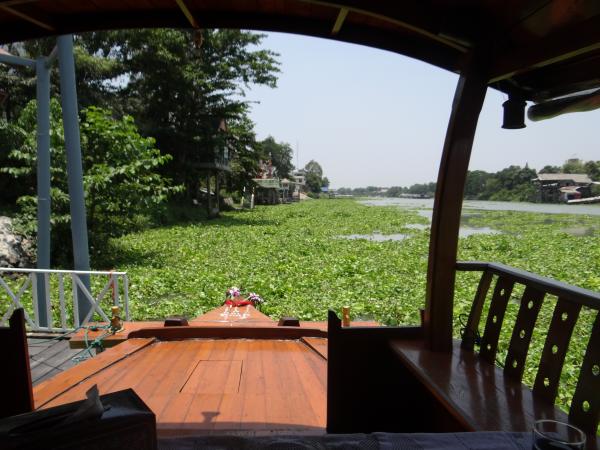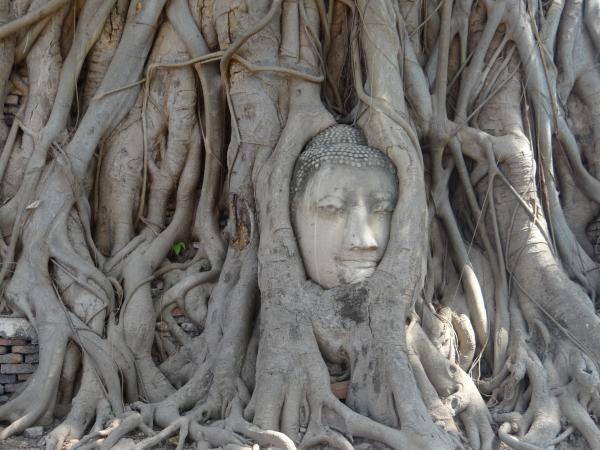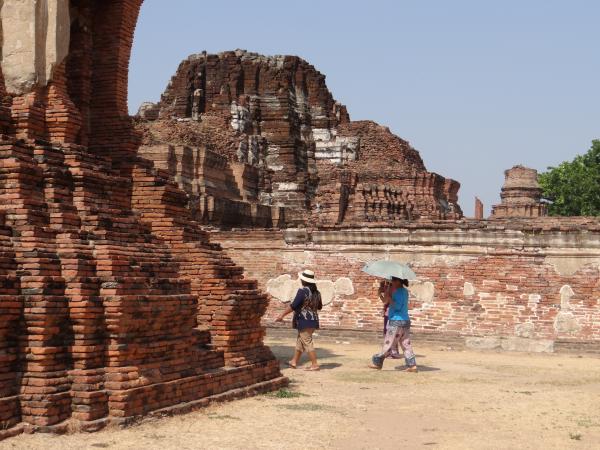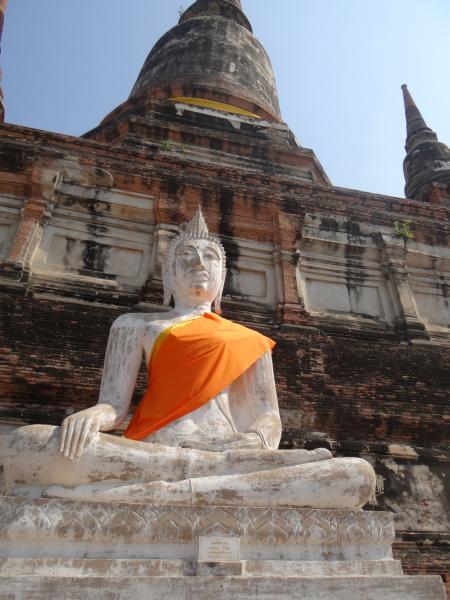 Following dinner in Ayutthaya, we made our way to the train station to board the 7pm train to Chiang Mai. Booking a first class cabin is the best way to go, as there are two beds, a private sink and you avoid having to navigate your way through 12 hours of trying to sleep sitting up.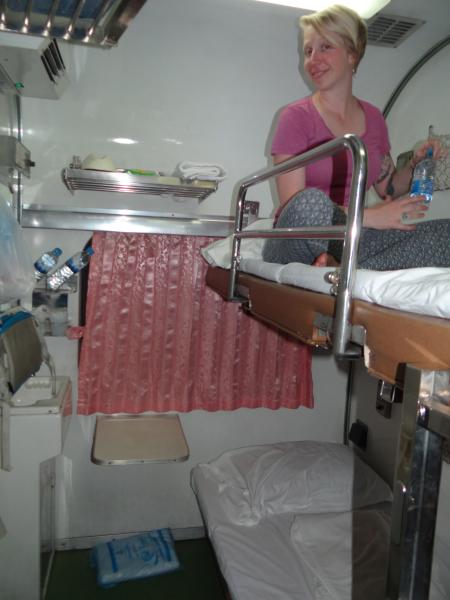 Quick Facts:
-One of the hottest places we visited, wear your sunscreen!
-Lunchtime River Cruise takes about 1.5 hours
-Ayutthaya is about an hour or so from Bangkok
- The overnight train is 12 hours with shared bathroom facilities, unless you're dying to take a train I'd suggest a flight from Bangkok which is about one hour!