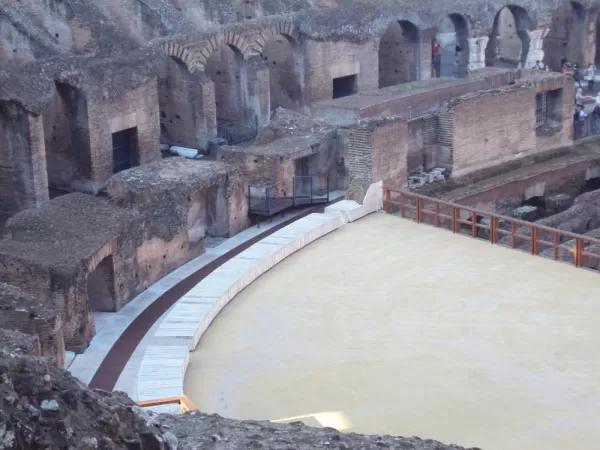 This morning we are up early to visit the Alhambra. The Moorish fortress is so large it is hard to take it all in. It has been passed from ruler to to ruler. We spend the morning exploring the difference in architecture and religious influence. And the gardens are amazing with blooming flowers, pools and fountains.
We even get a chance to see a wedding party in one of the gardens. I am thankful it is a beautiful sunny day so we can appreciate the beauty of it all, but it is still cold.
This evening we head to a Guiness Bar to have a beer (well hot chocolate for me) and a soccer game. It is fun to be in a bar where people are really into the game.
Travel tip: It is okay to long for the comforts of home