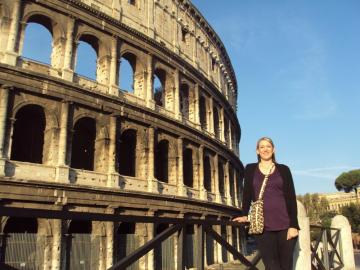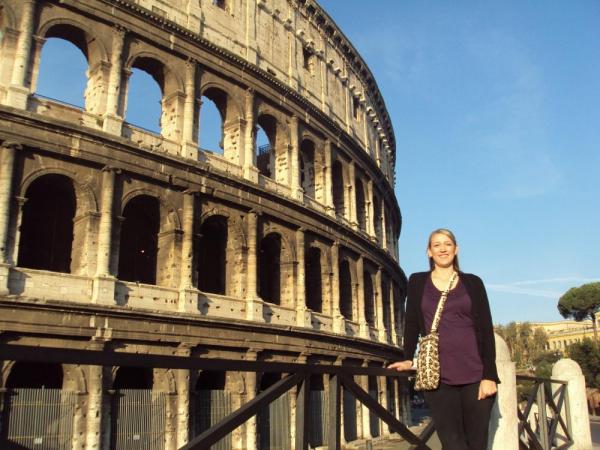 Today is a day at sea. I am leery of this because I don't want to spend the day seasick. We do take advantage of not having to be anywhere and it is so nice to sleep in again. We spend much of the day playing cards, reading and taking naps.
Tonight we have a BBQ on the outside deck. It is cool but quite a spread. We arrive a little late and are not able to have our own table so we get to dine with another couple. At first I am dreading this but after a little small talk, the conversation flows freely. I am excited to meet even more people. We find we have more in common than one would expect. They use to farm so Kurt and the husband have some stories to share. The wife use to work in the travel industry so I enjoy picking her brain.
After dinner, there is a dance party. It is so fun to watch people let loose. Many of them I'm sure have stressful jobs and busy lives. I love to see them relax and enjoy themselves. I must admit that I too can't resist the chance to dance!
Travel tip: Dance like nobody is watching (You will never see these people again anyway right?)