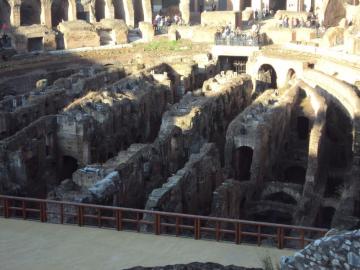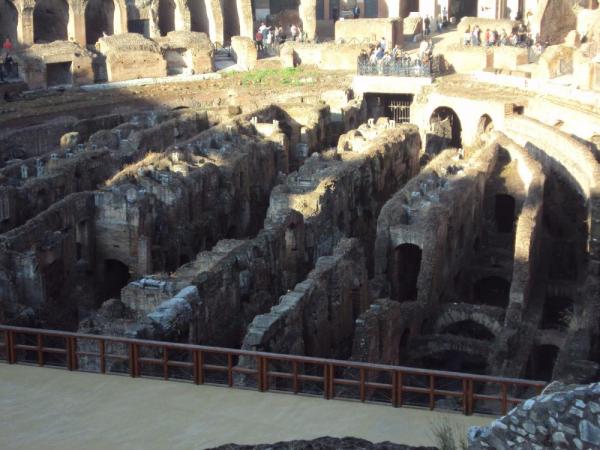 We finally make it to Granada this morning. To say we are we are exhausted is an understatement. I don't know how baby managed!
Our first order of business is to find a hotel. The first one we go to is full. We didn't know it but there is a festival in town and so most hotels will be full. However, luck is on our side. We found a hotel, named Anacapari, with a receptionist from the US who found pity on us. She gave us a large room off the lobby for a great rate!
Finally we are able to sleep. I struggle to have a peaceful sleep because I feel like we are wasting our time when we should be out sight seeing.
And that is exactly what we did when we woke up. First I must dig out the sweater I just bought in Valencia. Thank goodness. It is freezing in Granada. We would later see snow capped mountains.
We start our explorations by walking the main plaza of course and then getting on the hop on/off bus.
This evening we spend time getting in touch with our families in what is our first real chance at an internet connection.
We also spend time watching TV in Spanish. It quite fun watching Sex in the City in Spanish.
Travel tip: Be prepared for all types of weather when traveling in the Mediterranean in November