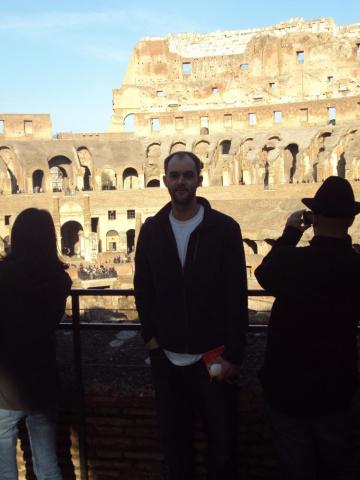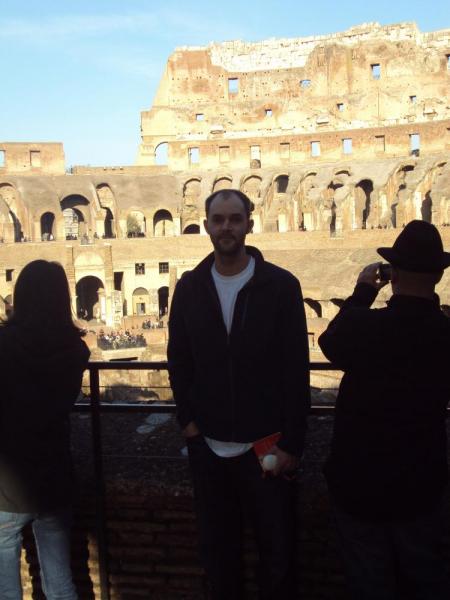 Before we head to Madrid this afternoon, we have to see where Christopher Columbus is supposedly buried. The Cathedral looks like the many we have seen on this trip but it is the bell tower that most intrigues us.
So we climb to the top. Quite a work out for me but worth the view at the top.
Our last and final train is the best one yet. It is definitely a business type of train. I am amazed how many people make the hour long commute to the capital.
After checking into our hotel, the next thing on the list is dinner. We made a loop around the block and decided on a tapas bar. They bring out fresh hot appetizers every 20 minutes. The way you pay is how many tooth picks are on your plate. It is the best food we have had yet. And the atmosphere is perfect. Tons of locals eating good food and talking about life. The perfect end to a fabulous dream come true.
Travel Tip: If the restaurant is full of locals, it means it is the best in the area.