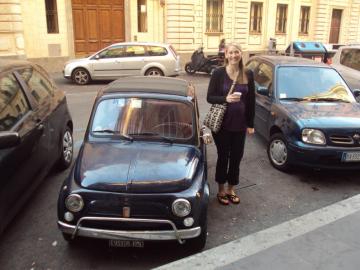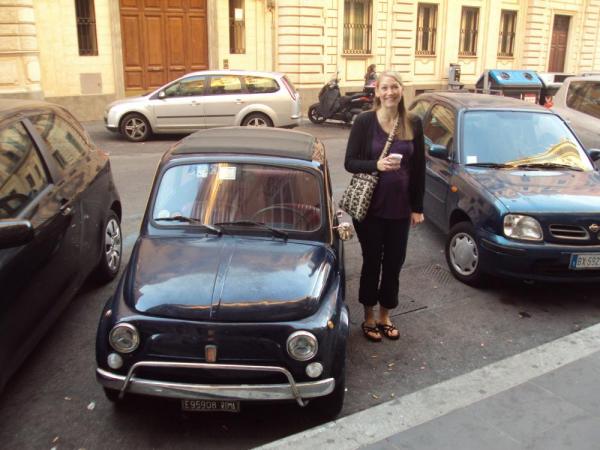 After the early morning, long travel days and stressful hours of work prior to the trip, we take this morning to sleep in. It feels so good to be on vacation and to have a leisurely morning.
Being in our first port, we are eager to explore the island. Little did we know that our "exploring" would be mainly looking at closed attractions. Locals take to heart "a day of rest".
We do manage to find an old fort on a hill. There is not much information about the fortress but the view from atop the hill are beautiful.
The rest of the afternoon, we walk around only to find that most of the shops are closed. So we head back to the boat to relax and play cards.
We enjoy our second dinner onboard. The dinners are amazing. It is like having a date night with my husband every night. We drag dinner out as long as we can and we still manage to find things to talk about. It is so nice to spend time with my best friend!
Travel tip: Sundays are a day of rest