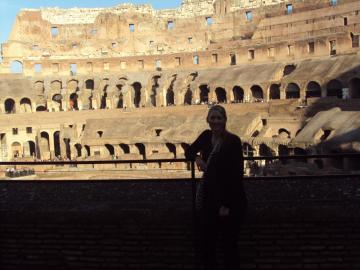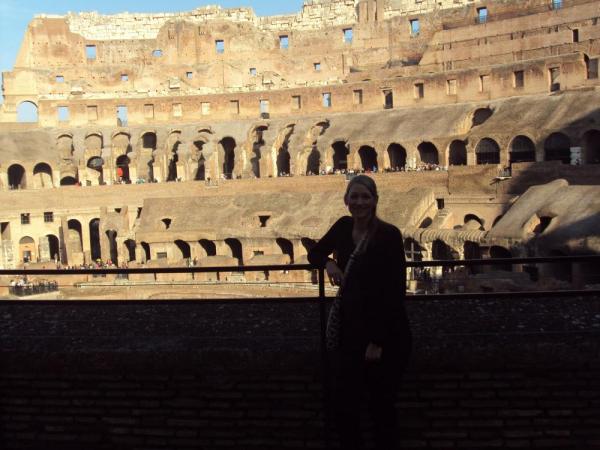 Getting on the flight is bittersweet. I am so excited to see my baby boy after two weeks but so sad to leave my dream come true. It will be nice to get back in the swing of things, but I have a hard time trying to imagine with 2 kids how my husband and I will ever take such an elaborate vacation. I am also not looking for the 8 hour flight in the daylight.
The flight takes as long as I imagine (plus delays of course). But finally we are home with a million pictures and even more little moments.
Travel Tip: Home sweet home (and customs in Amsterdam is very confusing).