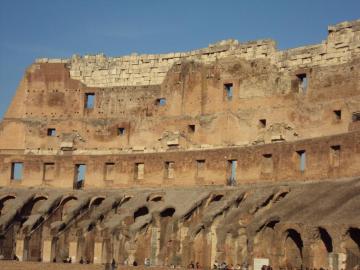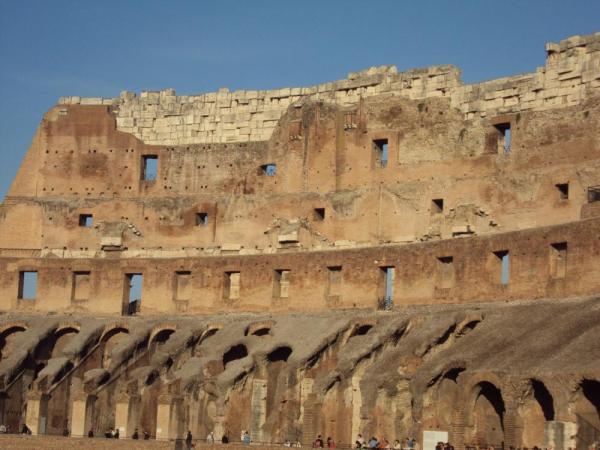 Its off on another train ride today. I am so relieved when we walk on the train and find comfortable seats and a table. The Train is not very full so we can sit back and relax. It is a 2 hour trip and absolutely beautiful. We get to see rolling hills full of olive trees. We also observe small communities where people are going about their everyday lives. I definitely feel like I could live in Spain.
Upon arrival in Sevilla, we find a hotel and set out to explore the city. This time we opt for a stroll versus a bus.
It is such a great way to see the city. The main plaza has a fountain and the streets are lined with orange trees. We enjoy a wonderful lunch of Paella and Sangria, typical Spanish fair.
This evening we go out like the locals to enjoy the weather and the beautiful city lit up at night. There is a river that runs through the center of the city. We hit the river at sunset to enjoy a stroll along the river trail and to watch kayakers out for some exercise. Aside from Valencia, Sevilla is my favorite Spanish city.
Travel Tip: Walking through the city is the best way to take in the local culture