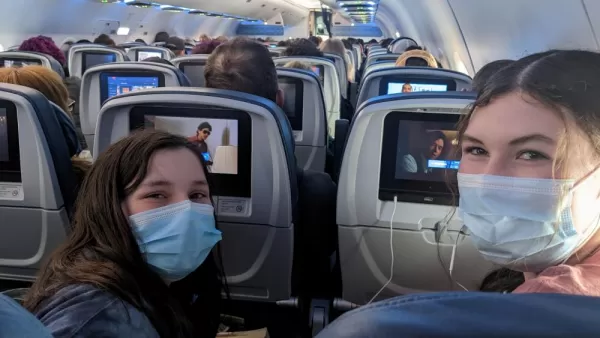 SIGH.... I think we all need to take a huge deep breath and exhale all the stress of the past two years. 
My multigenerational family of 7 including my mom, 4 kids, and husband had taken our first ever 'traditional' American vacation to the arguably touristy city of Puerto Vallarta at the end of Feb 2020, immediately before Covid shut down the world, Though we've traveled extensively on non traditional international vacations, everyone had a fondness for this trip as it felt much like those last trips prior to 9-11, the last time we could travel without all  extra worries weighing us down. With that in mind, it seemed appropriate that our first trip out together internationally in the world of Covid would be back to Puerto Vallarta. It was a chance to hit the 'reset' button and try to find our 'new normal'.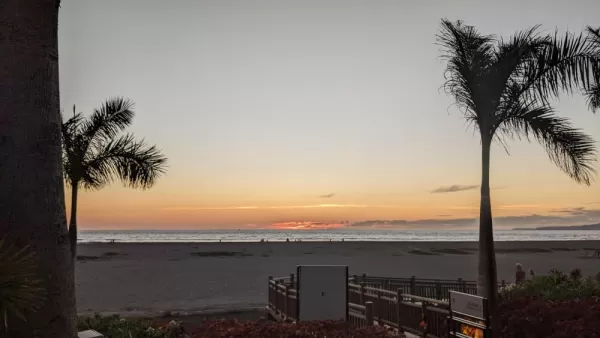 Mexico had the additional advantage of not requiring Covid tests on arrival. This gave us the chance to focus on navigating the onslaught of tour operators trying to talk us into a timeshare presentation that accost travelers as they exit the airport. We made it thru the crush of people and to our hotel where I had pre-reserved a seafood dinner on the beach.